Do You Invest in Fliers/Handbills/Posters, etc.?
If you do, you know that they're not cheap! Printing materials for your upcoming events can be expensive. If you're going to get materials printed it's important that you protect your investment.
Most likely, you have a team of people that help you distribute them. If that's the case, you need to be able to tell if your materials are actually being handed out, or going to waste in the trunk of someone's car...
Watch our Short Video Demo Below 👇
So what does the Hard Promo Module from PromoJuice offer you?
1. Create Field Marketing Tasks For Your Team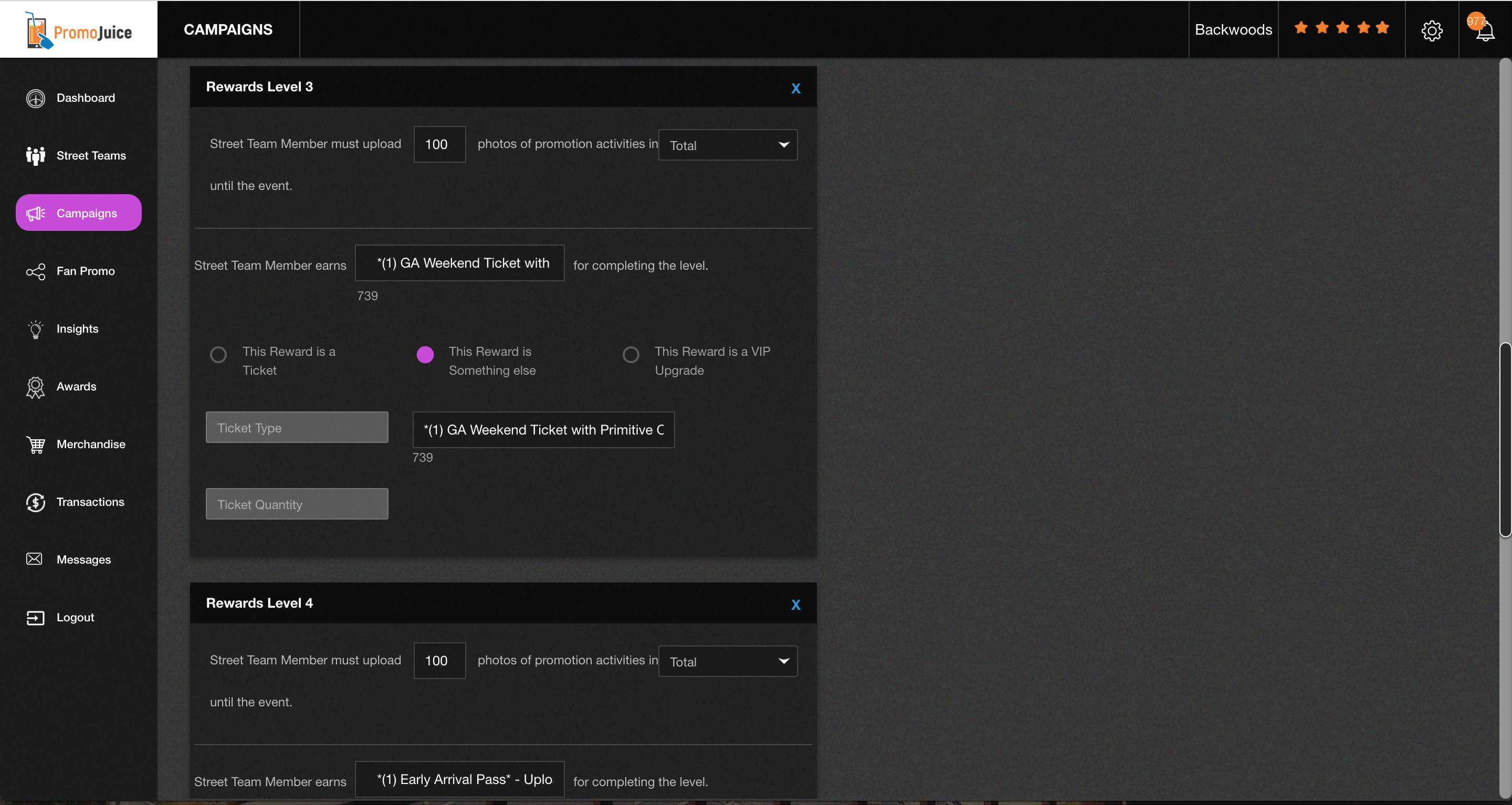 Want your street team to hang up 30 posters downtown? How about passing out stacks of fliers at local businesses? However you want to set it up, you can do it your way in PromoJuice.
You can also create additional tasks for those who are outgoing and want to go above and beyond!
2. Incentivize With Rewards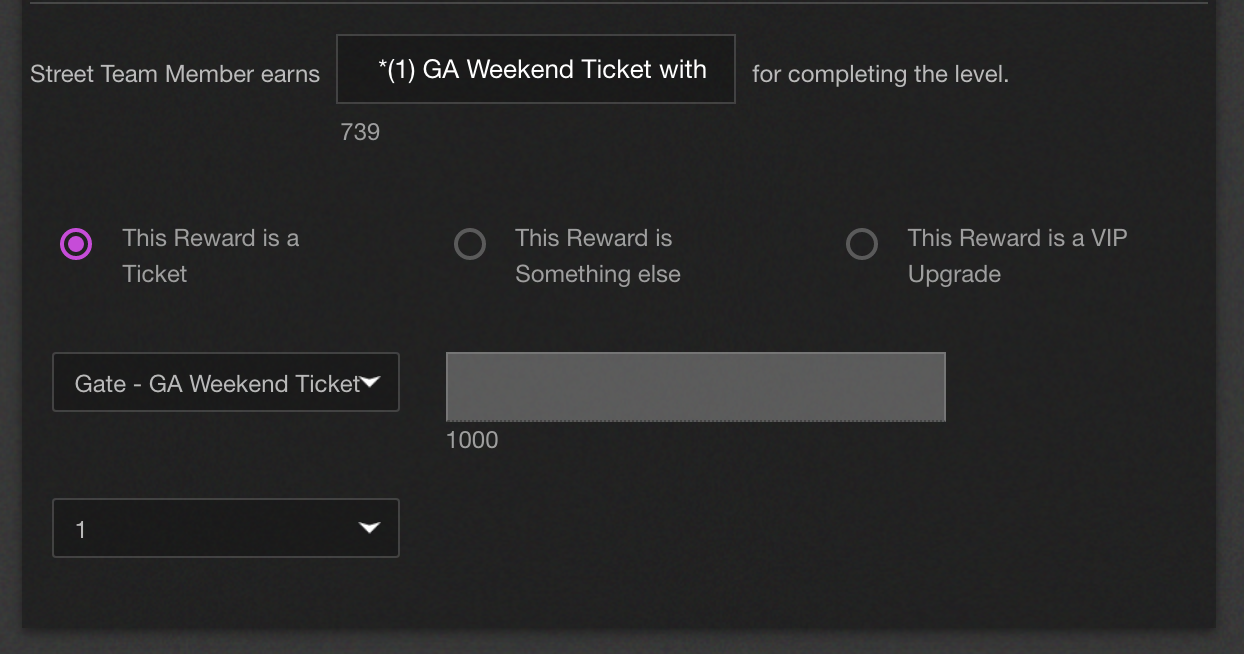 Make things FUN! What will make your team excited to promote for you? How about a pair of free tickets? What about a VIP upgrade, a +1, or a +2? Again, if you can imagine it, you can set it up in PromoJuice.
If you want to offer tickets as rewards, simply connect your ticketing company to PromoJuice and we can automatically email them to your street team members. No more hassle, and no more guest lists!
3. Watch Your GPS Map Explode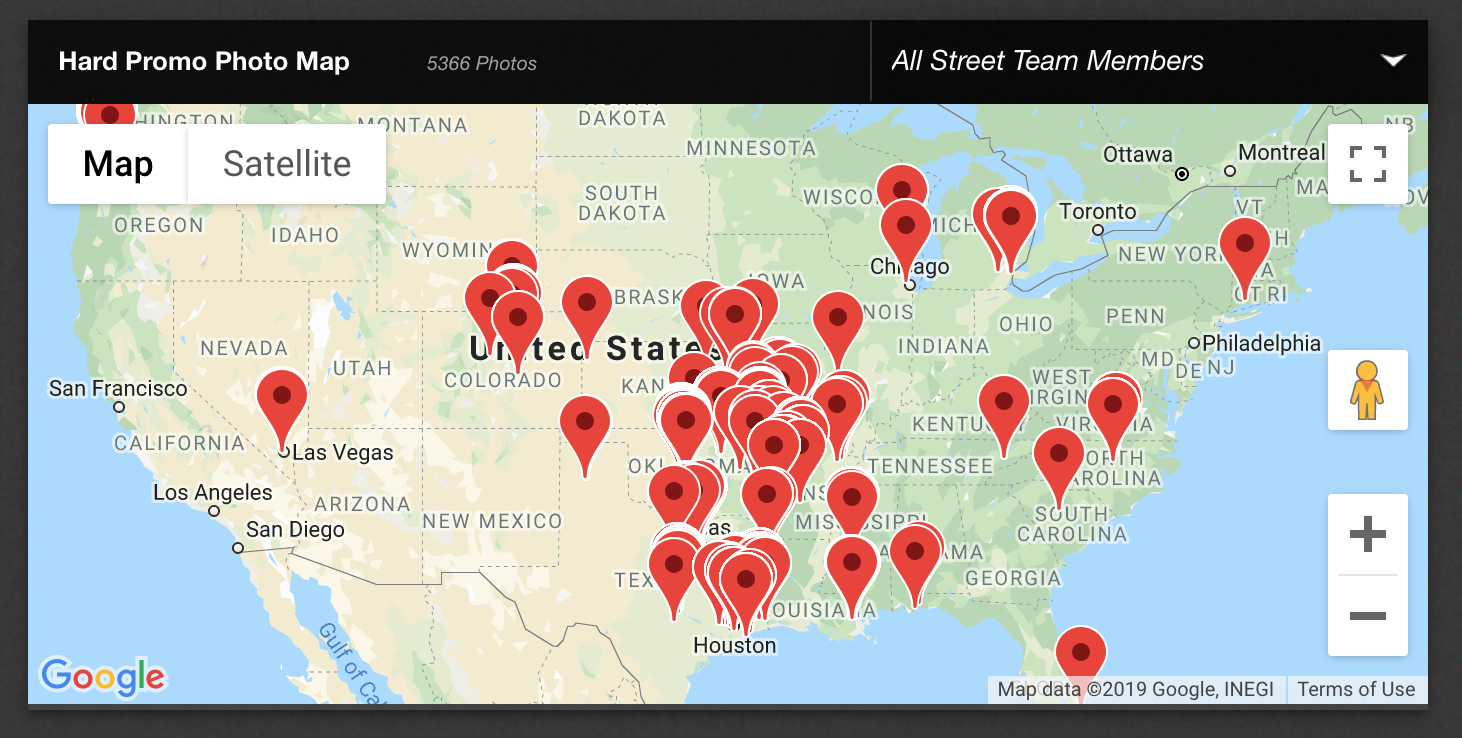 PromoJuice tracks the GPS location of every single photo uploaded by your team. You can filter by street team member, zoom in and out... even switch to satellite view!
4. Get Creative With Social Media Campaigns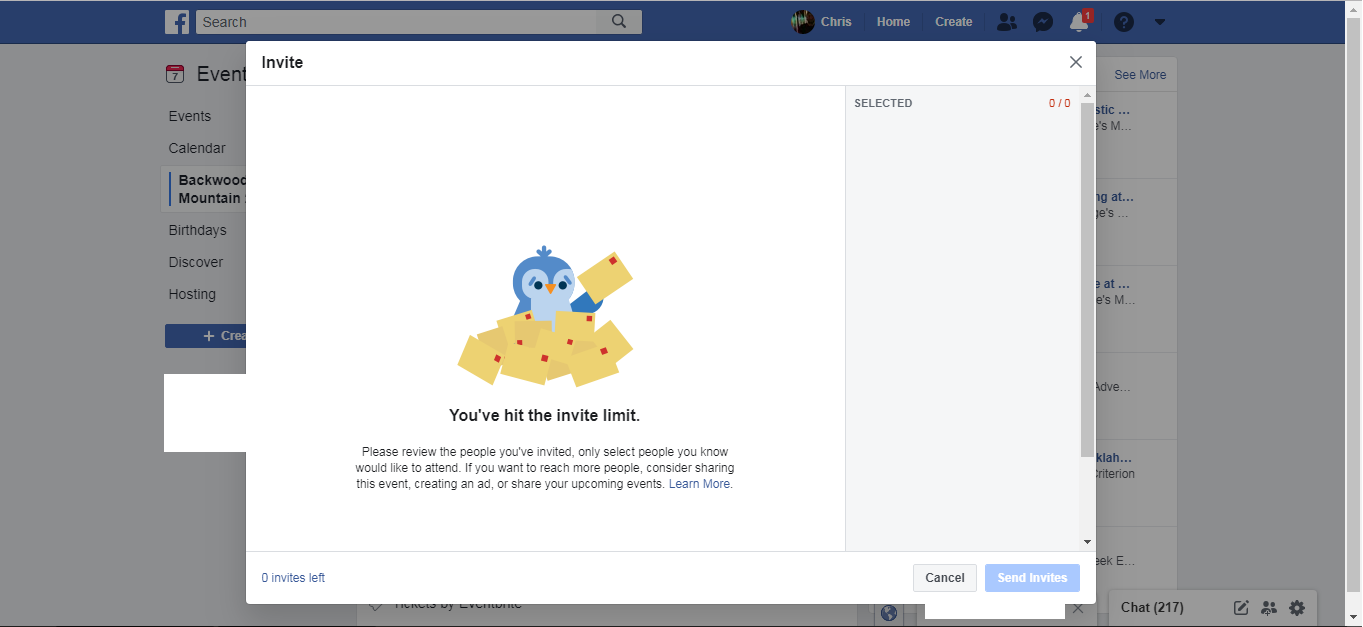 That's not all - the Hard Promo Module from PromoJuice can track pictures, AND screenshots! Think about the possibilities... want your team to send out invitations for your upcoming event? Want your team to update their header photos on Twitter? If it can be tracked with a screenshot, the Hard Promo Module from PromoJuice has got you covered.