We at PromoTix were originally founded to help event organizers sell more tickets through our technology solutions. Since our birth, we have strived to create a platform that helps music festivals and venues of all shapes and sizes. Through our latest update, we can now help even more venues.
We are excited to announce that we will be adding a brand new feature to our ticketing platform. Soon, we will offer reserved seating options for event organizers.
This will allow for more venues, those that have seating charts to be able to use our ticketing platform. We are looking forward to being able to assist even more event creators as venues all around the country begin to re-open. As always, our tickets charge no ticket service fee to the attendee or organizer.
Quickly create and edit charts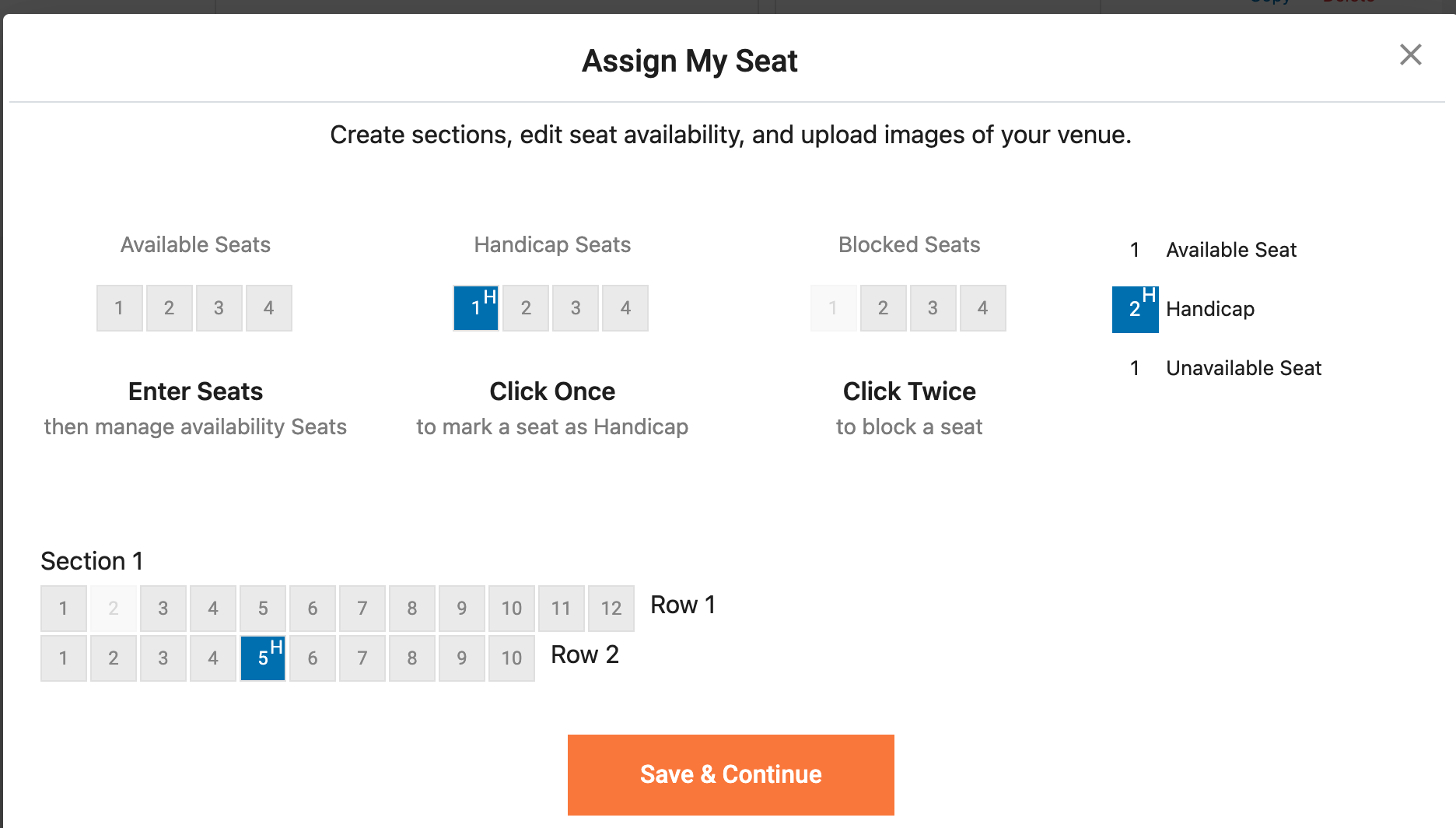 We have created a quick setup process to easily upload an image of your seating chart, create sections, and edit the seats available. Once the event is live, ticket buyers can easily view the seating chart and select their desired seats. Available seats update in real-time for ticket buyers.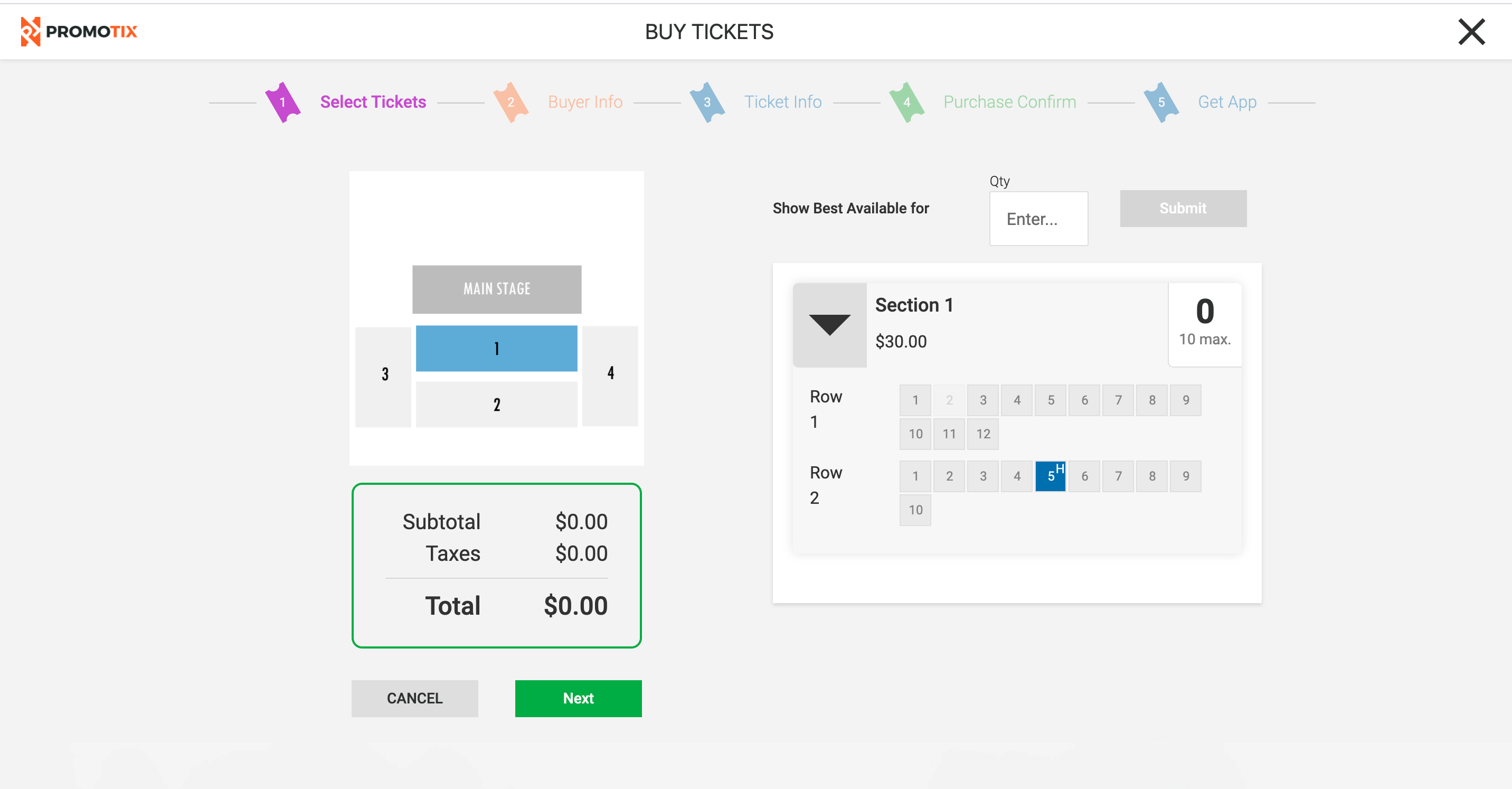 Save seating charts
Conveniently save seating charts to be reused in the future. If you host many events with the same setup, this will save valuable time when setting up multiple events.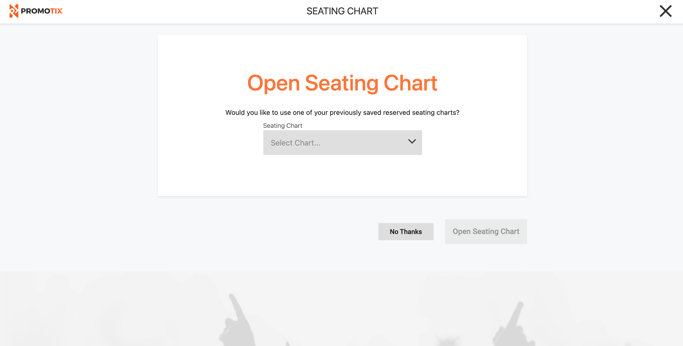 If you are not already using our platform and are interested in learning, please click the button below so we can get to know you better.
About PromoTix
PromoTix is unbeatable event ticketing software for music festivals. Before we built PromoTix, we threw music festivals, concerts, and owned music venues. We saw what was broken with traditional ticketing and created PromoTix. Our goal is to help promoters make more money with ticketing and marketing software built specifically for music concert promotion. Our event creators utilize our software to skip those massive ticketing fees that other ticketing platforms charge. Skip those five-figure fees and come join the PromoTix family for your next event.