Featured Photo by Saulo Mohana on Unsplash
Since iPhone and Android mobile devices have become increasingly more popular over the past decade, we've watched the number of mobile device users surpass the number of desktop computer users. People gravitate towards mobile devices because they bring all the capabilities of a desktop to your fingertips and fit in your pocket. As a result, businesses have come to the realization of just how important it is to effectively use mobile optimized websites and mobile applications to attract and retain customers. After all, apps provide a world of possibility such as of reaching millions of users, becoming famous, and bringing in lots of additional revenue.
Even though custom mobile apps have great benefits, it doesn't always make sense for businesses to have one. Points to consider when debating the creation of custom apps includes the cost, actual usefulness, required features, target audience, etc. Thinking about the potential costs and benefits of an app beforehand can save you time, money, and a massive headache.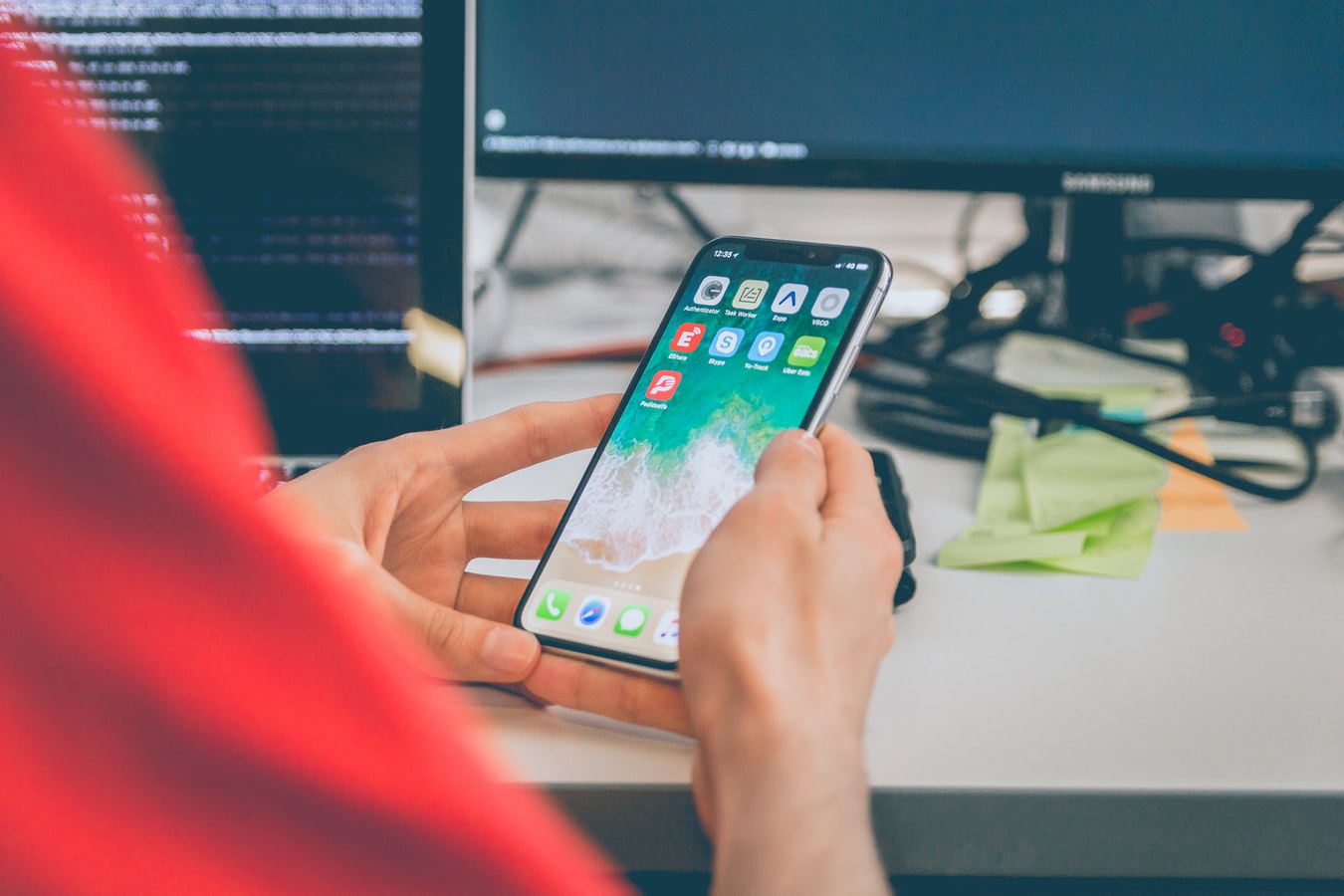 Photo by Alvaro Reyes on Unsplash
That is why PromoTix has outlined several questions for you to ask yourself before you start your mobile app development plan. If you can answer every question in detail, and your answers show some benefit to your venue, then you should go ahead and build that app. If not, then you should think carefully about whether or not an app is the right move for you.
Conclusion
If you can provide detailed responses to all of these questions, then you might be ready for your own mobile app.
Keep in mind that you must maintain your app's functionality, you must continue to do research, and you must keep your app secure. Checking your app analytics and getting honest feedback from users can help you make improvements along the way. PromoTix mobile app builder can help you build a quality app while minimizing the potential risks. Feel free to check out our mobile app features here.
If you can't provide a detailed answer to each question, don't be discouraged. You may have a great app idea in mind, but you still need to do some more research to make that idea a reality.