Keys to managing and communicating with festival stakeholders
Managing and communicating with festival stakeholders is important when you have to inform them of major changes happening with the festival. Communication with stakeholders is important so that they feel valued and stay informed, which will help maintain positive relationships. Maintaining those positive relationships can help the event because they will continue to be easy to work with if they feel valued and will continue to work with the festival in the future.
It is important to communicate with stakeholders when both good things and bad things happen with the event. Keeping potential ticket buyers and guests informed of positive things that are happening with the festival (such as new attractions or rides that will be open) will keep them excited. Communicating properly with vendors and artists will keep them happy and will ensure that the event runs smoothly. As for the bad things, such as changing the festival date or canceling it altogether, it is extra important to communicate with everybody. If stakeholders miss an announcement of a festival date change, they could feel forgotten and would be upset that they were not informed of this big decision.
We wanted to share a list of 5 keys to festival stakeholder management and communication to give you tips on how to identify who they are, how to communicate with them, and ways to keep them in the know of the festival.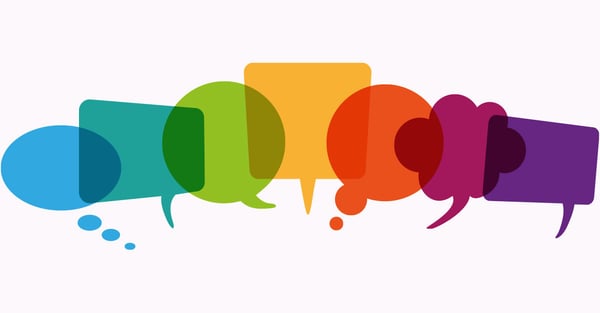 #1 - Recognize stakeholders
The first step is to identify the key stakeholders. There are two major groups - the group that is involved in the decision making, and the group that is informed of the decisions that are made. You should begin by making a list of everybody involved, and prioritizing and dividing them into different categories so you know who to involve in particular decisions that are being made.
Some categories you can split stakeholders into are vendors, artists (who are directly involved in the festival), and the audience (who gets informed about the festival.) It is important that you communicate to each category according to how involved they are in the festival.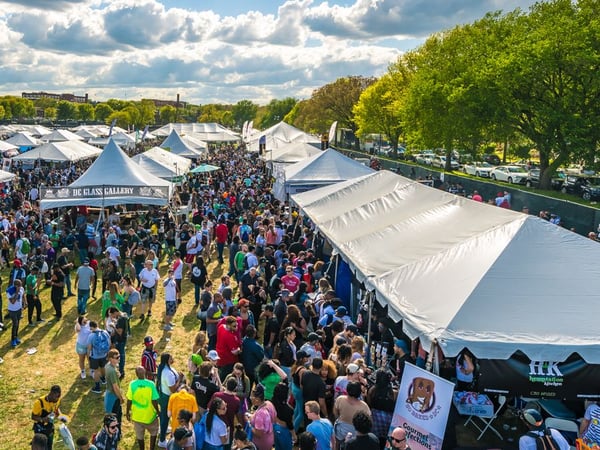 List of Potential Stakeholders:
Artists
Vendors
Attendees
#2 - Communicate often
You never want your stakeholders to be left out in the dark. If big changes ever happen, such as the festival being canceled or postponed, it is important to communicate with them early on. Be sure to communicate with each category differently depending on their roles. For example, you should personally tell a vendor or an artist about a festival cancelation before you tell the audience. If either of those groups were to find out about your festival's cancelation via social media, it would not be ideal since they play a major role in the event.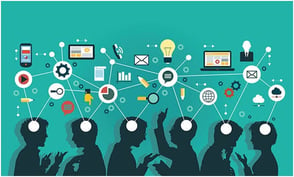 Social media and a mass email are both ideal ways to connect with your audience and keep them on the same page. For artists specifically, it is smart to reach out to them directly to discuss the changes so they are directly in the loop. Project Central has a great list of how to engage and communicate with project stakeholders that recommends creating a communication plan, doing stakeholder analysis and assessment, and also creating stakeholder engagement plans.
#3 - Schedule conference calls and meetings
Scheduling group conversations with stakeholders can work better than social media and mass email in certain situations.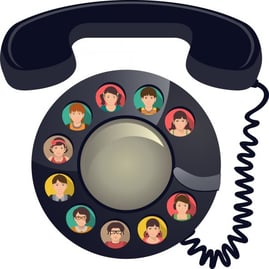 Having a meeting or call with each festival headliner or artist individually can be helpful to keep everyone on the same page. This may not be needed depending on whether they have played your festival before, but can be helpful or necessary if there is a chance that the festival may get canceled.
#4 - Keep stakeholders involved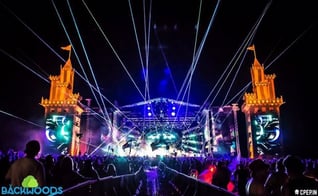 Keeping stakeholders consistently involved is the key to successful communication. You should keep your stakeholders involved in problem-solving when it applies to the category they are in. If you have a problem with a vending situation, the vendors should be involved in solving this problem just as much as you are. Empathizing and listening to your stakeholders shows that you care, will help build trust, and can be helpful when working with them again in the future.
#5 - Provide timelines
Everyone will feel more comfortable if you have everything planned out beforehand. For example, communication with vendors on where and when they should set up, and letting attendees know when and where they should go to enter your festival are both crucial elements. If you take the time to put together thoughtful plans and timelines for each group, such as what time to arrive, when to open or perform, time to close, or when to set up, it will make your stakeholders feel more confident in the event process.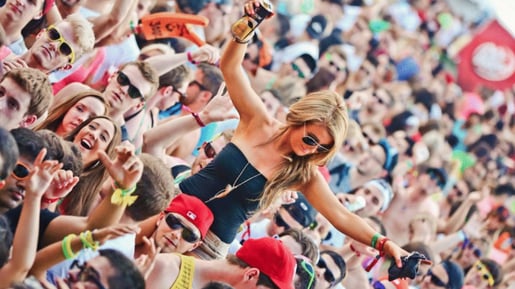 Learning to communicate with each stakeholder group effectively is key to an event's success, so be sure to communicate with your stakeholders often, schedule meetings or conference calls, provide detailed timelines, and keep them consistently involved to ensure your event runs smoothly and everyone will have a great time.
Need help planning your next music festival? Check out some free music festival planning tools below!