Adapting to industry changes
The music industry has experienced many changes over the years: live streaming has increased in popularity, and artists and musicians who have not been active with streaming in the past are starting to host their very first live stream concerts. Fully live streamed concerts, or live streaming an existing in-person event can be fun, profitable, and a successful strategy to increase event attendance.
Reasons to host a live stream concert
Here are 5 reasons why you should host a live stream concert. When it comes to enjoying music while also staying safe and distancing from others, live streaming is a fantastic solution.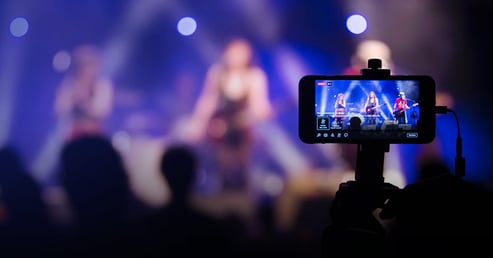 #1 - Staying connected to your fans
Staying connected to your fans is a main priority for event creators during this difficult. While live streaming may not be an exact substitute for the live concert experience, technology available today allows you to interact with fans in the chat and also talk to them during performances. Making your fans feel included in your live stream is a great way to stay connected to them and ensure continued support moving forward. People miss attending in-person concerts just as much as artists miss playing them, so hosting a live stream concert can make your fans feel like they are at a show again.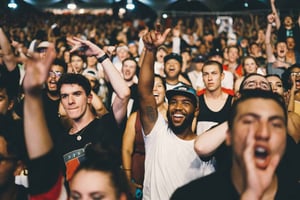 Another strategy to stay connected to your fans is by hosting giveaways during or before your live stream concert. If fans see you posting contests on your page, they will continue to share them for the chance to win!
#2 - Promote your brand
Being able to promote your brand is important, especially when in-person concerts aren't happening. Promoting your live stream will get more people's attention from all over the world, and people that may have never heard of you may come to check you out. People from around your area that have heard of you but have not been able to make it to a show may also attend your live stream concert and could finally be able to see what genre you are and what type of artist you are.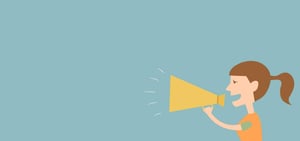 It is important to promote yourself so people can see who you are and how you act. Your new number one fan may find you through your live stream concert!
#3 - Expand your reach
With a live stream concert, you can sell tickets to anyone all around the world. If you are hosting or performing at a live concert, it is difficult or nearly impossible to achieve the same level of attendance as some popular live streamed events. If you host a virtual concert or add a virtual option, you can expand your reach because you are able to invite people to attend from anywhere in the world.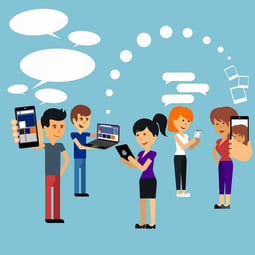 Some audiences in other countries could discover your music through a live stream concert and become a dedicated fan! You never know how your music may impact people.
#4 - IT'S FUN!
Having fun is a major benefit of performing and, because in-person concerts aren't happening right now, why not continue to enjoy performing? What better way to perform and share music during this time than a live stream concert? Creating your set list and picking the location for your live stream concert can be a great way to get excited to perform again. Some artists have picked exotic locations, such as Kaskade performing at the Grand Canyon, or Seven Lions simply performing in his kitchen! There are loads of things you can do to make your stream fun and stand out from the rest.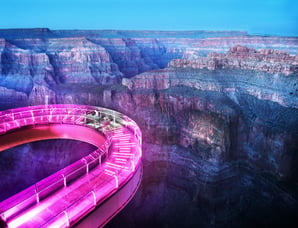 Although virtual events won't allow for fans to be able to cheer you on in-person, you will allow them to hype you up in the live stream chat which is fun to interact with during your performance.
#5 - Make money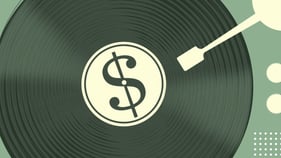 Selling tickets to live stream concerts works just like you normally would for your in-person concerts. Tickets can be sold for live stream concerts and it can be simple to set up and promote.
While streaming, you can also promote your merchandise and can post your Venmo or CashApp usernames and say you are accepting tips. Friends, family, and fans love supporting their favorite artists in anyway they can, so don't be afraid to ask for tips!
Choose the right live streaming platform
Our platforms PromoTix and PromoStream are both easy to use to set up your live stream concert. It's simple to sell tickets to your streamed event, and also interact with your fans while you are performing. PromoTix is our ticketing site where you can charge for tickets with no ticketing fees, and PromoStream is our secured built-in streaming platform where you are able to host a high quality live stream that is easy to access and share with anyone.
Our platforms offer robust streaming and ticketing benefits, and also allow you to have intimate concert-like experiences. It is important we continue to share music and perform whether it is in-person, or virtually - so be sure to request a demo and learn more about our platforms today.