Live stream platform encourages an increase in attendance and watch time
The world of live streaming has gotten a lot more competitive recently. The amount of monthly streamers on Twitch is up 37% this year alone. Standing out and garnering an audience is no easy task in the modern climate.
| | |
| --- | --- |
| Utilizing the correct marketing tools will help you save time, leaving you more energy to create your live stream event. | Leveraging the correct marketing tools will help you increase your audience the fastest. Since you are working as the sole creator, why not use the benefits of technology to extend your message?!! Work smarter, not harder like they say. These tools streamline your process, help you work with others, and amplify your message in more engaging ways. |
Strategy #1 to increase attendance
Sell tickets to a live stream
While this may seem counterintuitive, selling tickets actually holds people more accountable. When someone makes a monetary investment they are more inclined to attend. They also perceive the content to higher value because they are paying for it.
Keeps Attendees Accountable
Increased Perceived Value
Allows Higher Quality
What's even better is that live streaming software like PromoStream allows you to ticket and live stream your event all within the same system.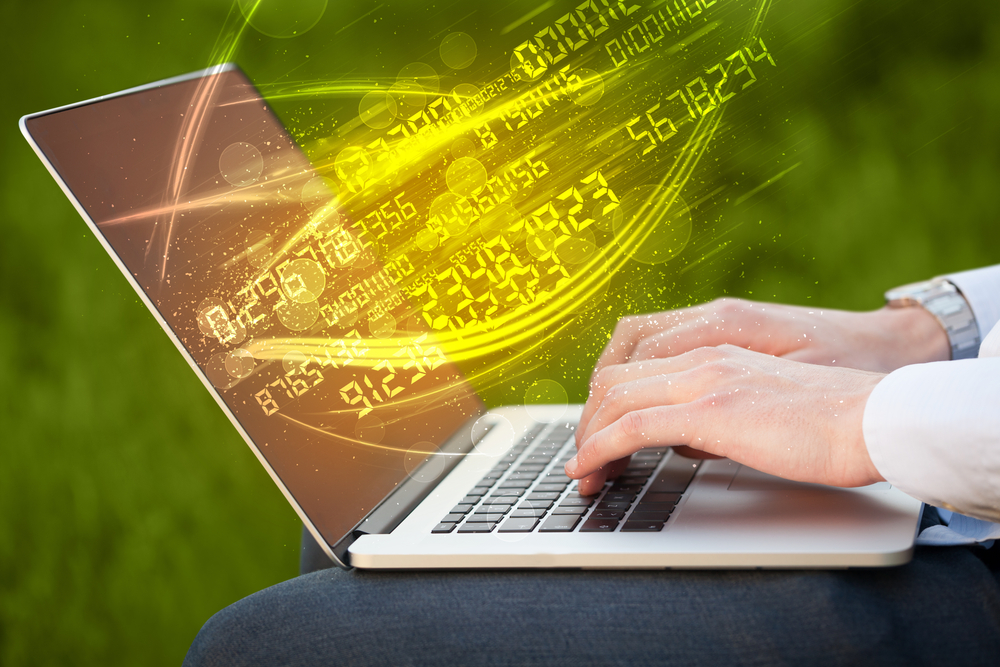 Strategy #2
Ambassador team
Deploying a team to help spread the word about your event is one of the fastest ways to increase your events reach. Organizing that team is not always the easiest. That is why utilizing a platform that can help you build, incentivize, and track your team's progress can greatly increase your results.
Backwoods Music Festival utilized the Ambassador Program tools in PromoJuice and achieved massive success. One ambassador earned $2,800 in commissions in addition to 20 tickets for themselves and friends. Imagine if you had that kind of amplification for your live-streamed event page. Through this robust platform, you can leverage event influencers to help you increase the reach of your event and save you precious time.
Strategy #3
Registration pages
Another powerful event marketing tool that you can launch before your tickets go on sale is registration pages. Registration pages encourage people to sign up before buying a ticket. By offering a discount or giveaway, you can incentivize those who register to share with their friends, connect their social profiles, and other tasks. Pair this with a social media ticket giveaway and you have yourself a top notch marketing campaign that will help your event go viral.
Not only do you get to collect valuable data at no cost to the registrant, but you can also make your event viral by motivating others to share for you. Once tickets are on sale everyone who registered will receive an email letting them know they can now purchase.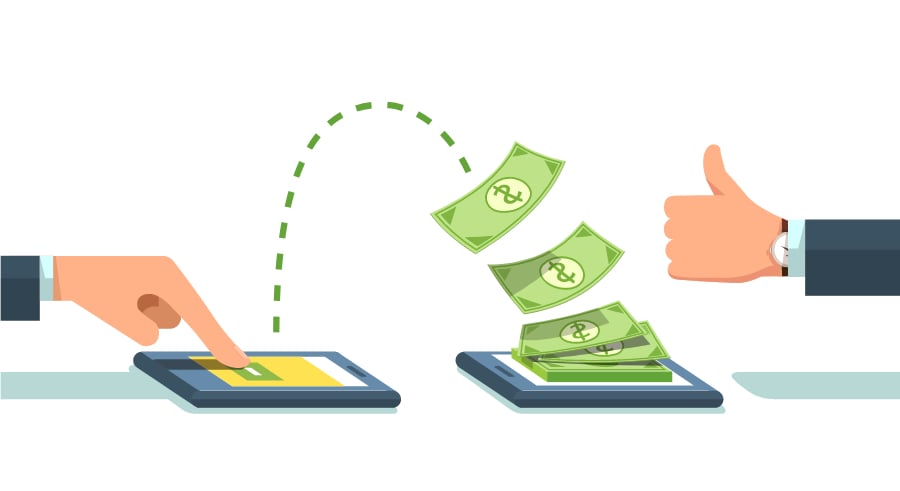 Strategy #4
Leverage email and text
Engage with people without the worry of pesky, ever-changing algorithms. Emails and texts are a direct way to communicate with potential attendees. Although email is one of the oldest forms of communication on the internet, it proves to still be a powerful communication tool. 99% of people check their email every day with some checking their inbox up to 20 times a day.
Don't have a comprehensive email list? No worries! When you leverage PromoJuice to help market your live stream you can tap into our audience. That way you can reach new individuals that may be interested in your event.
Strategy #5
Create a mobile app
What's a better way to engage with an audience than through a branded mobile app? In addition to your event websites, this is another way you can display all your event details in a unique and creative way. Send push notifications with special offers and alerts about your upcoming event. Creating your own white-labeled application is easy and simple when you use PromoJuice to build your own branded mobile app.
Want more marketing amplification?
We have compiled all the best practices when it comes to marketing your live stream into one comprehensive guide. Download this free PDF to learn strategies for leveraging social media, amplifying your message through the help of others, and other power marketing tactics that will increase the reach of your live stream.