On June 10th, 45 minutes outside of St Louis., come to connect your body, mind, and spirit at the ReKinection Festival 2021! This is a weekend-long event, ending on June 13th, filled with music and wellness. Start your summer off right and join in on this celebration of life.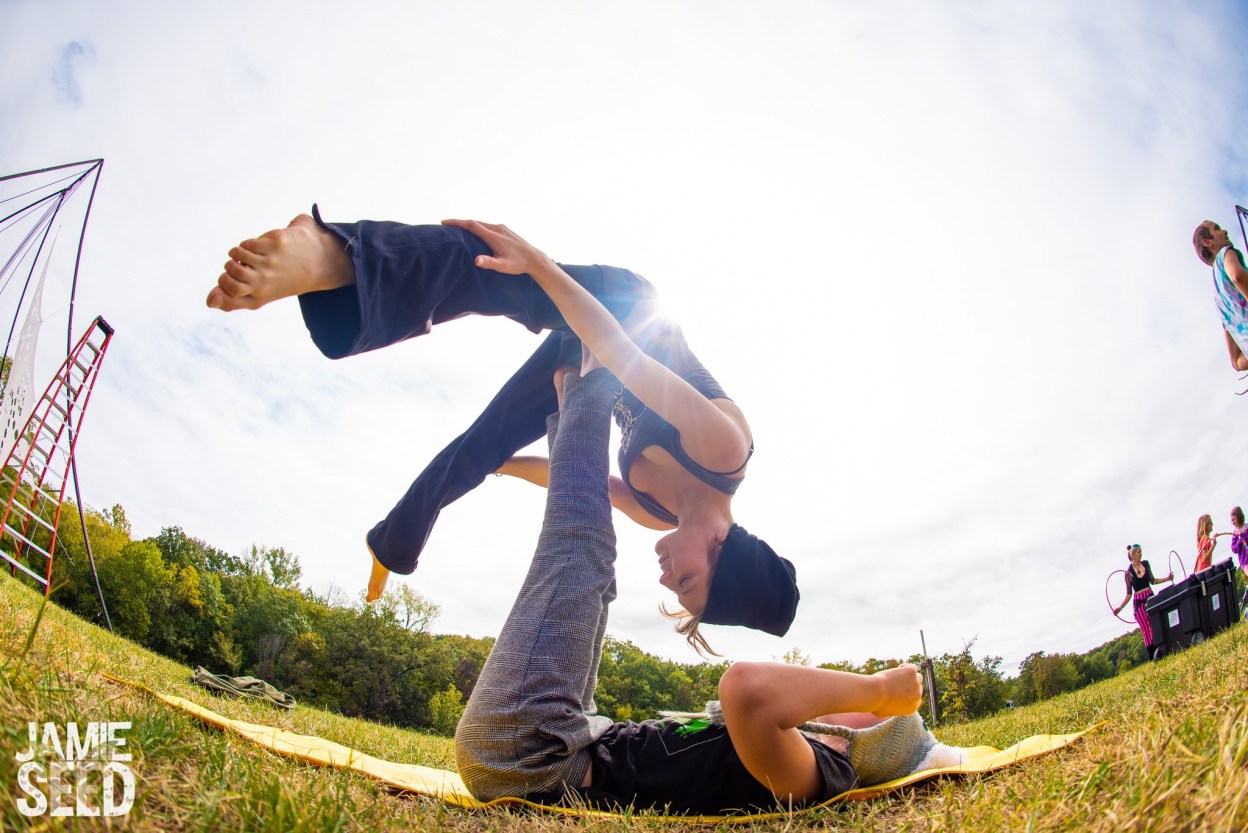 ReKinection is a conscious event production company and aerial-fire-dance troupe. They have hosted retreats, workshops, and festivals in the past and are currently hosting a ReJuvination Retreat in Kansas. The goal of ReKinection is to guide people to 'ReKinect' their mind, body, and spirit. With the help of guides, performers, and more, it's safe to say you will feel at peace as soon as you step foot into this world of bliss.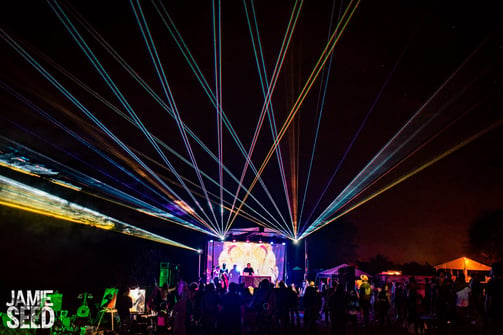 The ReKinection Festival will be held in French Village, Missouri. Come and enjoy the music, yoga, performances, art, and holistic wellness. All ages are welcome to participate in over 50 activities designed to elevate your experience. Buy your tickets before they are sold out! Your body, mind, and spirit will be thanking you for 'ReKinecting'. Buy tickets at the link below.
About PromoTix
PromoTix is unbeatable event ticketing software for music festivals. Before we built PromoTix, we threw music festivals, concerts, and owned music venues. We saw what was broken with traditional ticketing and created PromoTix. Our goal is to help promoters make more money with ticketing and marketing software built specifically for music concert promotion. Our event creators utilize our software to skip those massive ticketing fees that other ticketing platforms charge. Skip those five-figure fees and come join the PromoTix family for your next event.