On June 10th, 45 minutes outside of St Louis., come connect your body, mind, and spirit at the ReKinection Festival 2021! This is a weekend-long event, ending on June 13th, filled with music and wellness. Start your summer off right and join in on this celebration of life.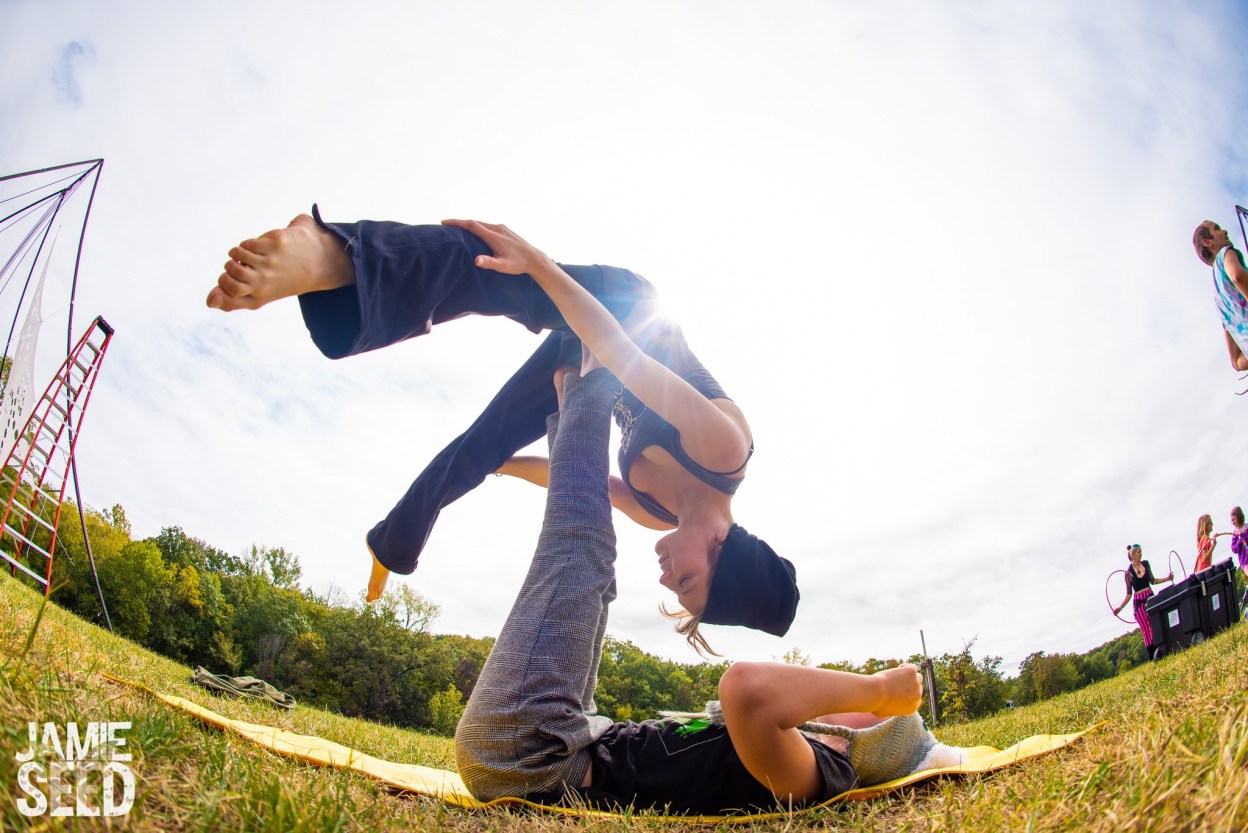 ReKinection is a conscious event production company and aerial-fire-dance troupe. They have hosted retreats, workshops, and festivals in the past and are currently hosting a ReJuvination Retreat in Kansas. The goal of ReKinection is to guide people to 'ReKinect' their mind, body, and spirit. With the help of guides, performers, and more, it's safe to say you will feel at peace as soon as you step foot into this world of bliss.
Like many festivals, ReKinection has taken every necessary precaution to ensure a safe and socially distant experience. A negative Covid-19 test is required to attend this event and they are including an extra sanitation team who will be working around the clock. Masks will be required to wear when you are in contact with attendees who are not a part of your campsite. The capacity for this event is at 30%, so tickets to this paradise will be going fast! ReKinection has gone above and beyond to be able to provide this experience to their community.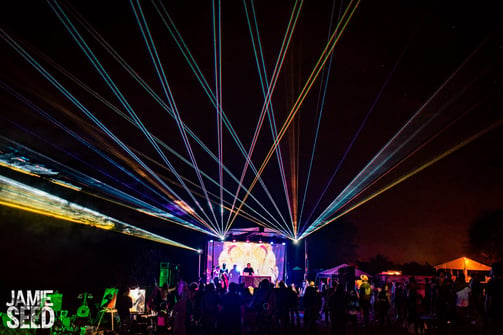 The ReKinection Festival will be held in French Village, Missouri. Come and enjoy the music, yoga, performances, art, and holistic wellness. All ages are welcome to participate in over 50 activities designed to elevate your experience. Buy your tickets before they are sold out! Your body, mind, and spirit will be thanking you for 'ReKinecting'.