Electric Cookout, presented by Electric Fiesta and EDM Maniac, is coming to San Antonio! On April 17th, all ages are welcomed to participate in a socially distanced food and community music dance experience. Enjoy San Antonio's local favorite food trucks, comedians, dance music, live art, and more. This is the cookout you won't want to miss.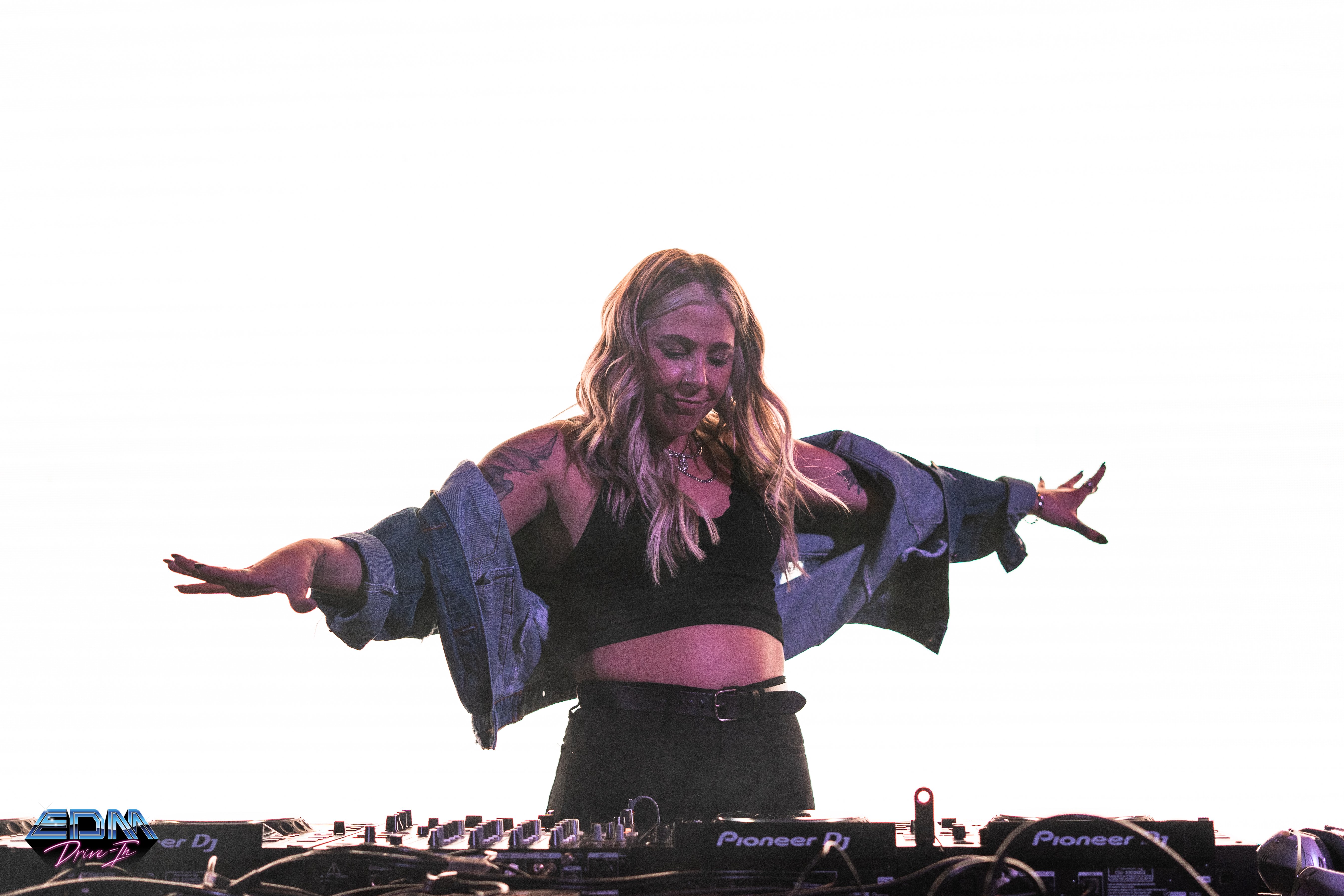 It goes without saying that Covid-19 has taken a large toll on the world and has left many of us counting down the days for our favorite events to open back up. Electric Cookout is not only providing an experience, but the presenters are also doing their part to put money back into the local economy. These companies creating job opportunities and are also exclusively using local food trucks and merchants as well as running a canned food drive with the local food bank.
The mission of Electric Cookout is to provide a safe and socially distant experience to bring joy to the community. Electric Fiesta and EDM Maniac have put every measure in place to be able to provide a safe place for the community to join together and celebrate. The presenters have partnered with CLEAR and plan to utilize CLEAR'S Health Pass Technology. Health Pass allows attendees to fill out a health survey and upload their Covid-19 test results. Although Health Pass is not mandatory to use, the attendees who utilize the technology will receive expedited entry and additional incentives.
Electric Cookout will safely bring people together to dance, eat, celebrate, and more. Tickets start at just $20 and all ages are welcome. No matter age, income, or interest, there is something for everyone at Electric Cookout! Grab your tickets here, through PromoTix, and do not miss out on this experience.