Featured Photo by Pablo Heimplatz on Unsplash
Regardless of the size of your event: contests and giveaways are all excellent ways to boost your event's exposure. Patrons share excitement before, during, and after your event. A registration contest is a great way to establish and maintain that momentum for as long as possible. Everyone loves free items, and an entrant is more than willing to put the work in if the prize is worthwhile.
Hosting a contest can be effective, but you want to make sure that you are doing it the right way. First, you need to pick a platform to host your contest. When choosing a platform, select the one that aligns with your goals and your target audience. For instance, if you're hosting a massive festival, social media can be a great way to reach millions of people from younger generations. On the other hand, if you're hosting a local event, it might be better for you to use the local radio or newspaper to make a more personable connection.
Although you should promote your contest on multiple platforms, only choose one to host your contest. That way, you eliminate any confusion that could prevent your patrons from entering. PromoTix has built-in software to help you create a registration contest and promote it all in one place.
Once you figure out a platform, flesh out the details; so your participants have all the necessary information. Include things like the timeline, official rules, and prizes. Contests work best when they're engaging and fun for your patrons, so it's important to make it a worthwhile experience. We compiled a list of prize examples, but this list is not complete. So feel free to add some of your prize ideas!
Free ticket(s) to your event
Ability to earn additional tickets (+1's, +2's, etc.)
Upgrades (VIP experience, expedited entry, premium camping, etc.)
Backstage access
Artist meet and greets
Free merchandise
Gift card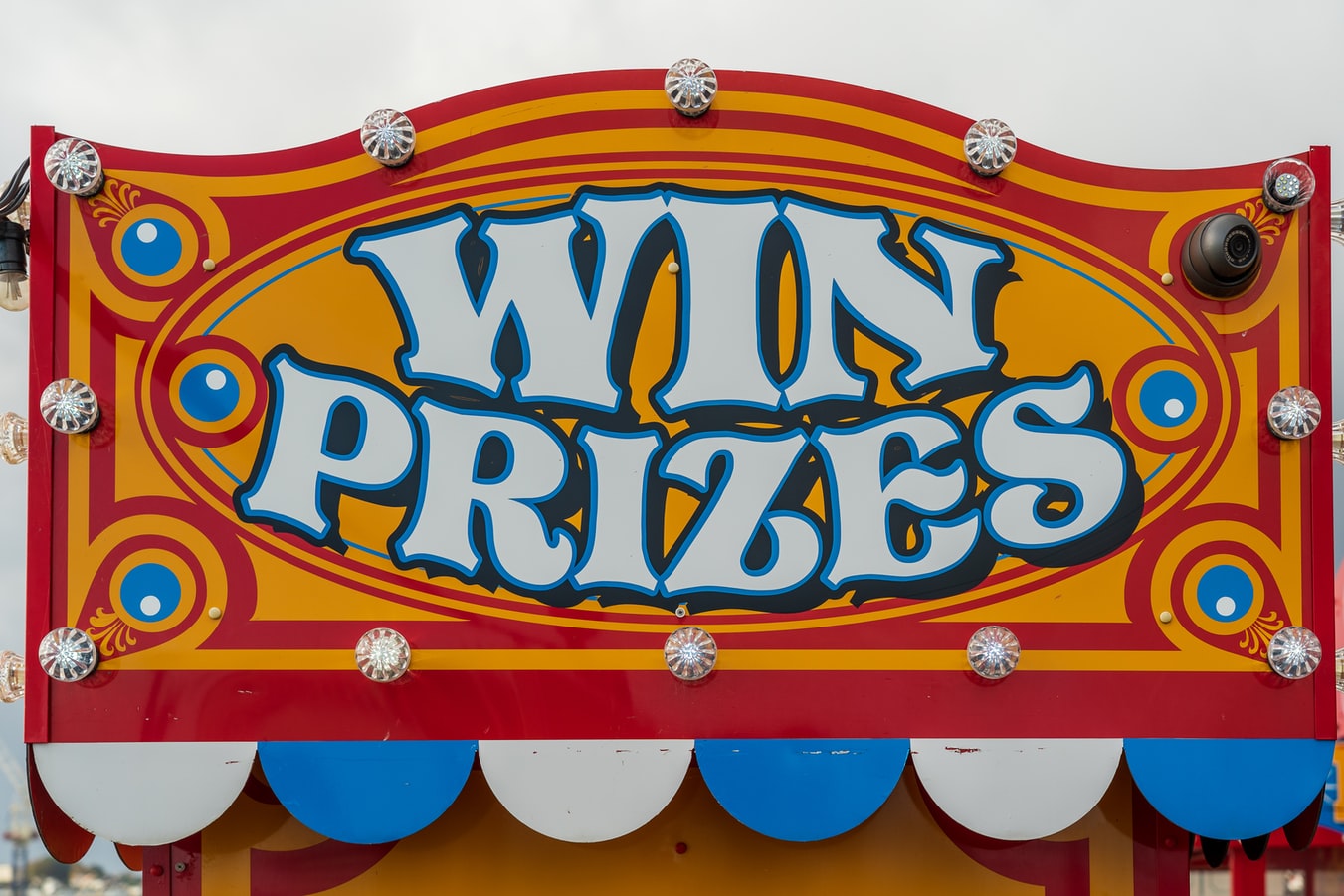 Photo by Nick Fewings on Unsplash
When done the right way, contests can help you and your patrons become lucky winners. Here are some additional benefits from hosting a contest:
Build Your Fanbase
Depending on the nature of your contest, you can have hundreds or thousands of followers helping you spread the word about your contest and your event. It's important to have multiple marketing channels, which are more accessible now thanks to social media.
If you choose social media as your main platform for your contest, you can leverage your engagement to get more followers and potentially boost ticket sales. That's why it's important to maximize your content's outreach as much as possible.
To boost your content's engagement, ask followers to enter your contest through engagement on your posts (likes, comments, reposts, etc).
To boost your follower count, ask followers to enter your contest by tagging people in the comment section.
Both of these methods can help spread the word about your contest which will create good publicity for your event. However, the downfall to these kinds of contests is that picking a winner can be difficult. That's why utilizing registration contest software can save you time while also fairly picking a winner.
With PromoTix, you can create a viral registration contest that allows registrants to sign up with their Spotify, share the contest on social media, and send it directly to their friends. Each action earns them points which helps them rise up on the leaderboard.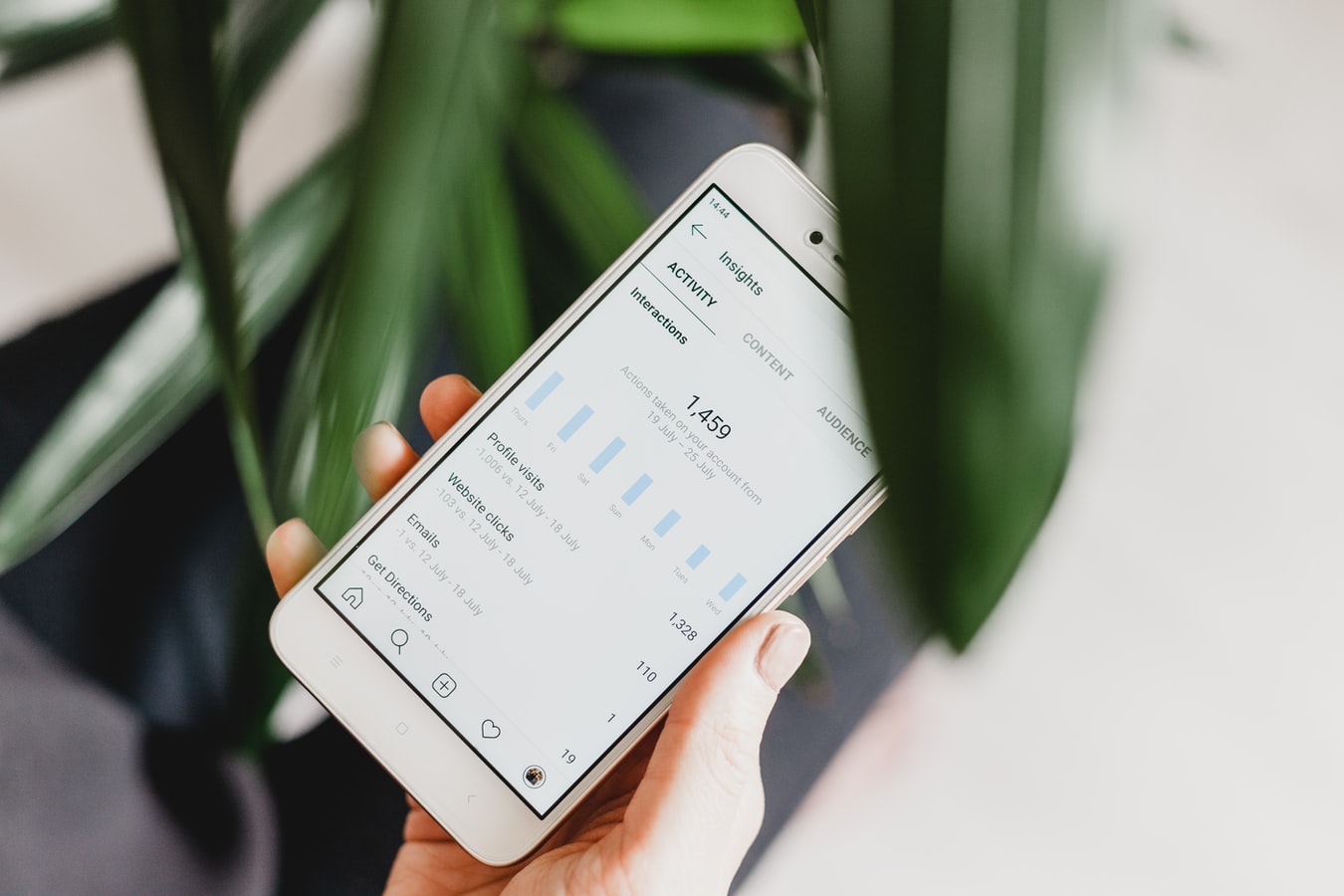 Photo by Georgia de Lotz on Unsplash
The right type of contest can serve as a promotional tool for your event. The registration process also serves as a subtle way to invite people to discover what your event has to offer. It's important to have engaging content outside of your contest. Your contest will help draw in patrons, but they're more likely to stick around if they like your content.
Gather Data
Gathering data is crucial to running a contest. Not only do you need it to contact your winner(s), but you also need it to increase your interactions with your patrons. People are usually hesitant about giving out their personal information, but that can quickly change when great prizes are involved.
Contest registrations can help you build out contact lists with emails, phone numbers, and social media accounts. This contact information is vital to helping you find ways to improve your event. By reaching out to your patrons, they can provide you direct and immediate feedback for how you can improve your contest, event, and/or brand. This is why utilizing a platform that helps you collect this information versus a simple social media post is a much more effective kind of contest.
You can also use this contact list as the foundation for a newsletter surrounding your event. This can be a great way for you to keep your patrons engaged with your event. For instance, if you're hosting an annual festival, you can update your patrons with lineup additions, amenities, merchandise, and more. You can also relive some highlights from your previous festivals. However, you should avoid spamming your contacts to prevent them from unsubscribing.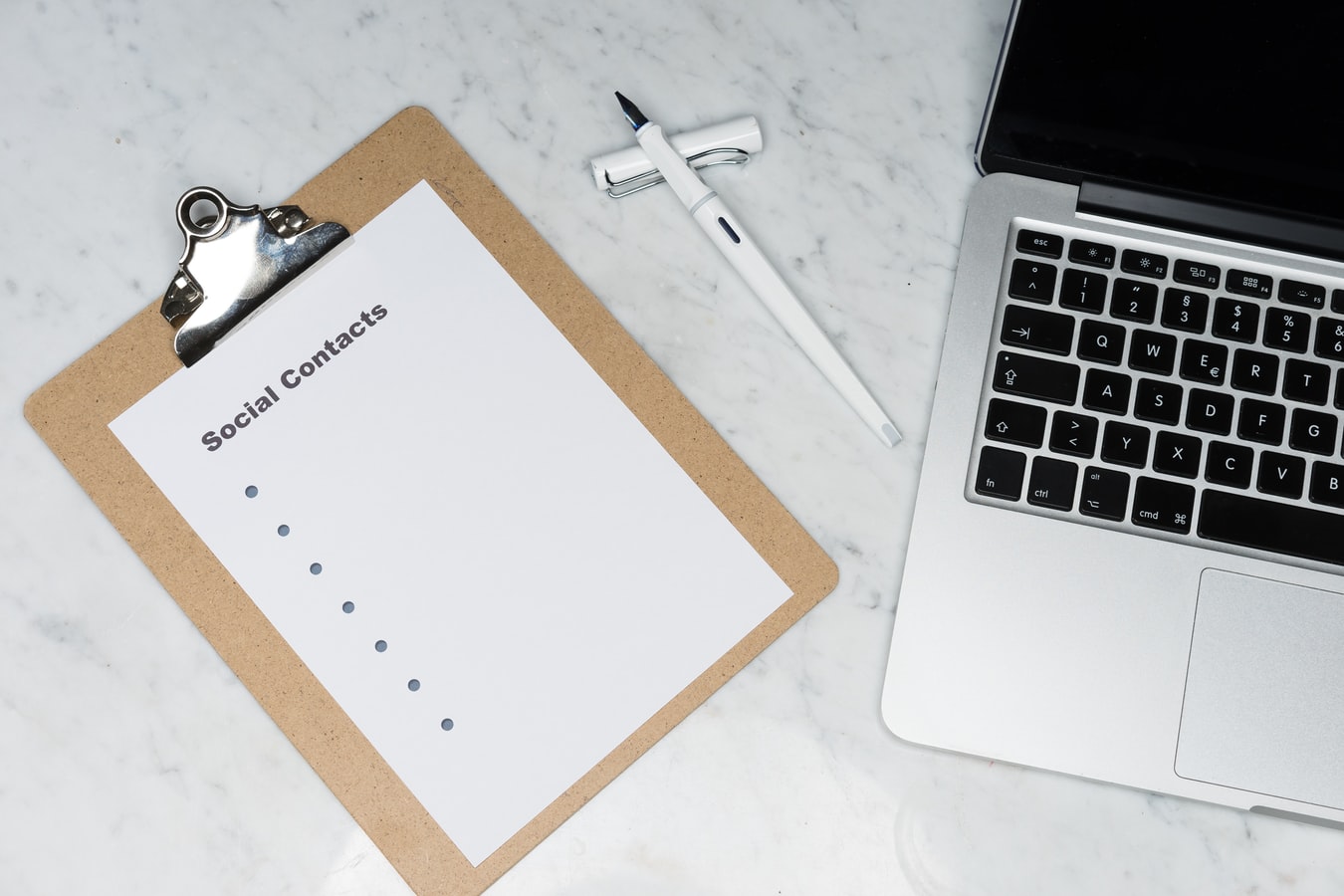 Photo by Markus Winkler on Unsplash
Ultimately, engagement works both ways. The more work you do for your data, the more work your data can do for you.
Increase Sales
Once you find ways to build your fanbase and collect user data, the natural next step is to boost your sales performance. Contests are a great way to convert your potential patrons into ticket buyers. By giving away your product for free, you give patrons an opportunity to experience your event at little or no cost to them. So, if they enjoy the experience, they'll be willing to tell their friends and pay money for the next time.
You can also use your winners to create promotional content and boost ticket sales. For instance, you could have your winners create content that describes how much they loved attending your event. You can also feature them on your social media pages to show other potential patrons what opportunities they're missing.
Create Content
Contests inherently increase the number of people who interact with your brand. However, this also means that you have an opportunity to deepen the connection. For instance, you can make your contest a User-Generated Content (UGC) promotion. This means that users would submit a photo or video for a chance to win the prize. You could use a photo contest on Instagram or a video contest on Youtube as examples.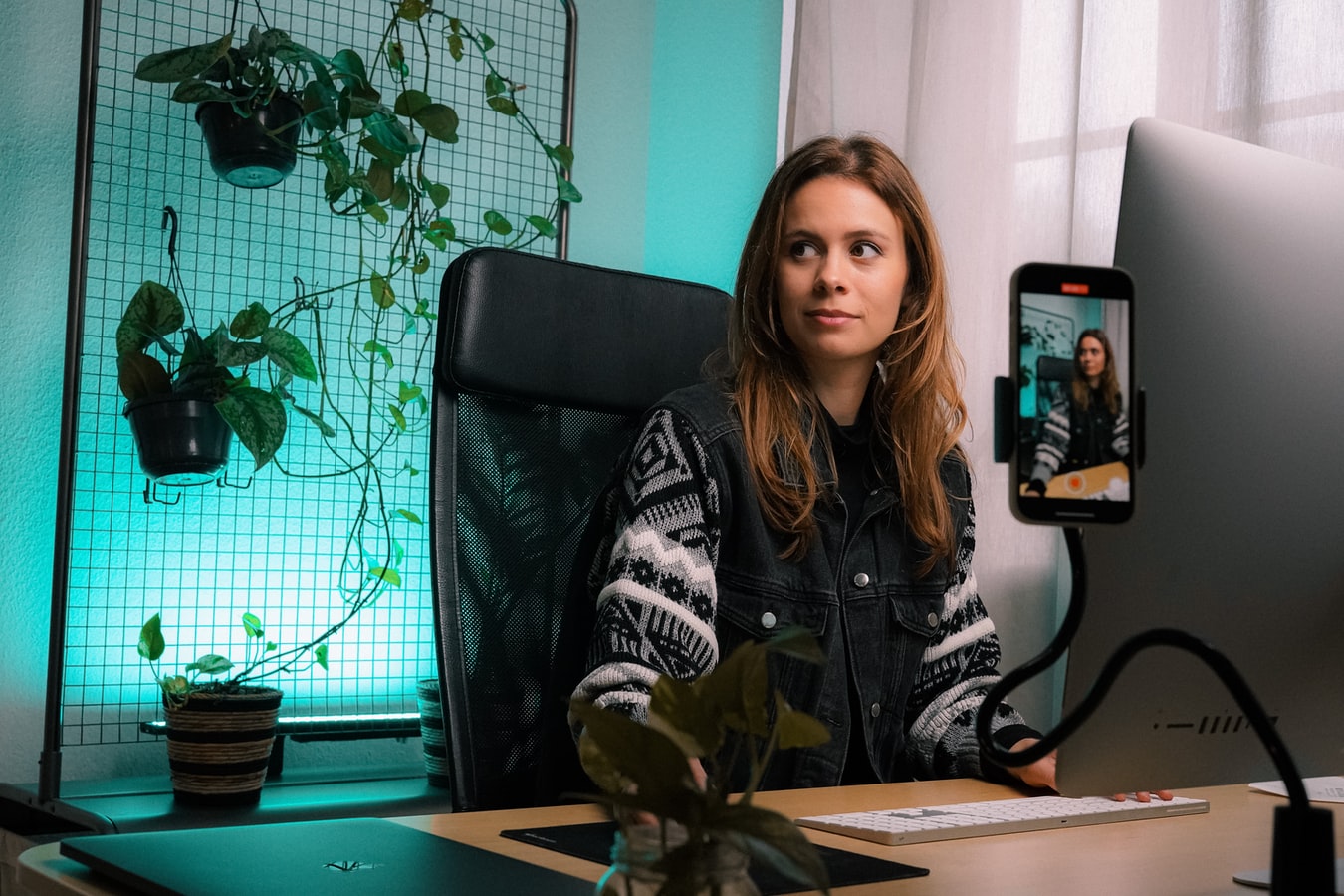 Photo by Jenny Ueberberg on Unsplash
UGC contests are great because they motivate people to compete with each other, and it also gives them an opportunity to experience their 15 minutes of fame. When your followers submit content, that means that they are already invested in your brand. Most importantly, use your submissions as an additional source of content for your own social media channels.
What are you waiting for?
Contests can be a great way to boost brand promotion, reach new fans, and ultimately sell tickets to your next event. Although contests are not a new thing, the internet completely changed its landscape. Contests are not the only option for a content marketing strategy, but they should be in every event marketer's social media toolkit.
In addition, contests are only effective if they have the right foundation. So, be sure to research similar contests to find out what tactics worked and didn't work for them. Also, the last thing you want is for your contest to shut down because you didn't do the proper research. So, be sure to look up the laws and regulations about contests in your local area. Every state has its own contest laws, so research is necessary to make sure that your contest is legal.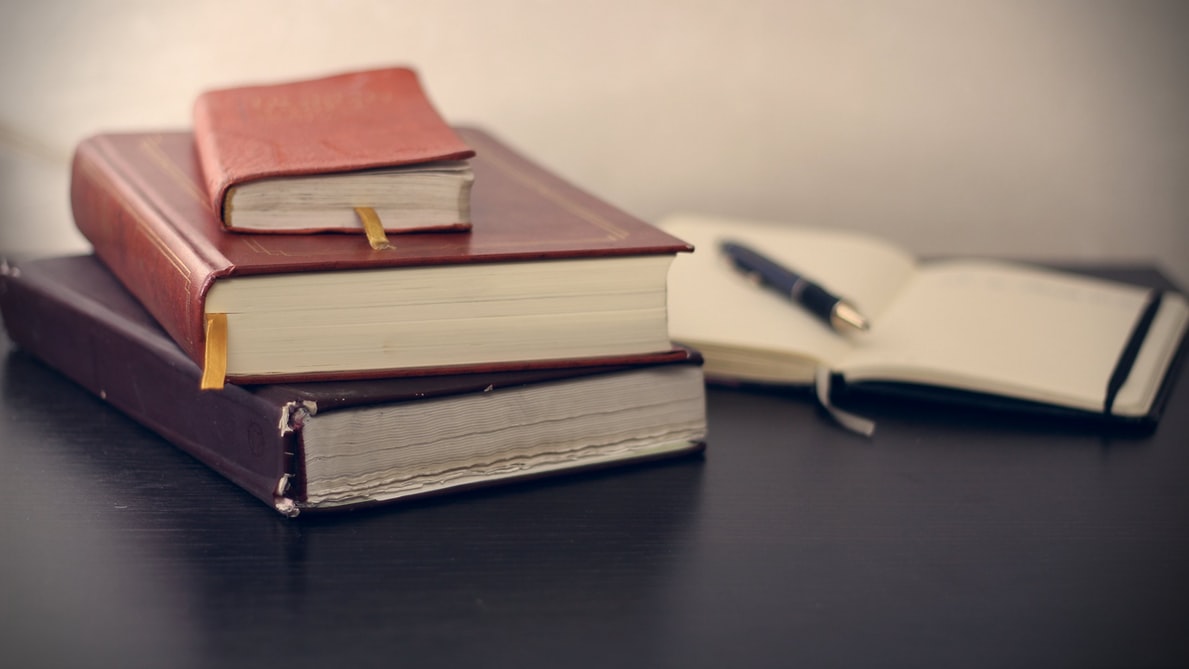 Photo by Mikhail Pavstyuk on Unsplash
As previously stated, PromoTix is a great platform that can support all of your contest needs. With our software, you can:
Launch beautiful registration contests to market your event
Create a waiting list of ticket buyers to crush your on-sale announcements
Make events go viral by incentivizing your fans to share your event and invite their friends
And much more!
To learn more about all of our viral registration contest software, click the link down below!