Live stream software and event marketing tool increases ROI
Concerts, fitness, conferences and many other industries that rely on physical encounters need a quick (and profitable) pivot to stay competitive in our increasingly digital world.
The quickest pivot so far has been to the following platforms:
Facebook
Instagram
Youtube
Twitch
Zoom
All platforms are seeing a rise in viewership, Twitch reporting a 10% increase in March alone. However, live streaming on free platforms means leaving important data and information, that was previously obtained, on the table.
| | |
| --- | --- |
| Gathering demographics and contact information via surveys and ticket purchase flows is a cornerstone approach to staying in touch with your audience. It also helps event organizers create content that their fans want and crave. Events can also move away from free platforms and utilize live stream software like PromoTix to charge tickets for their events. Whether it's ticketed or free, these ROI tactics will greatly increase the ROI of a virtual event. | "... streaming on free platforms means leaving a lot of important data and information... on the table." |
ROI tactic #1
Gather sign up data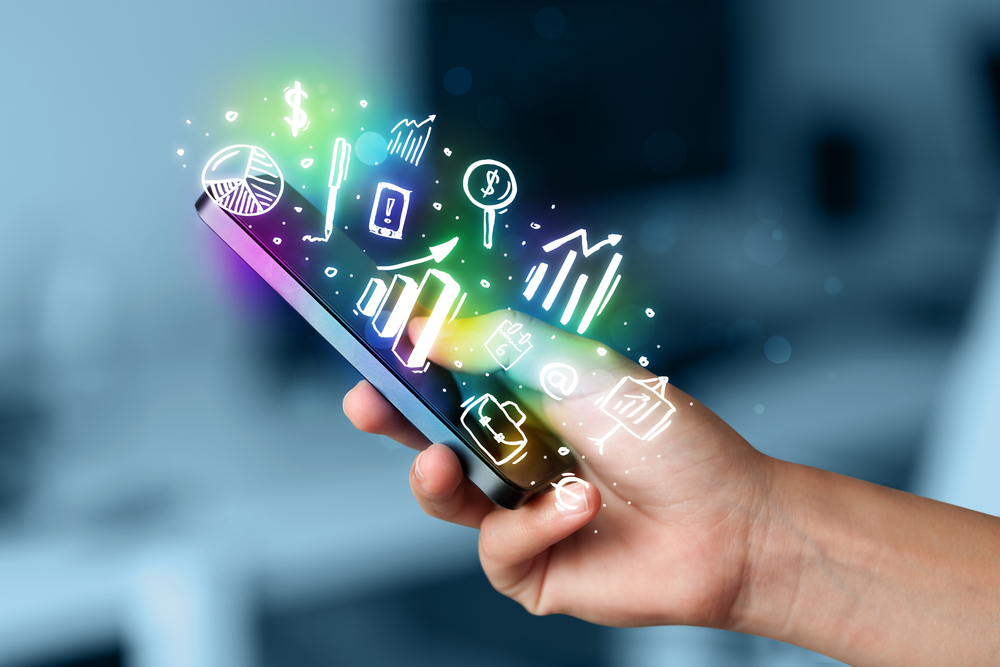 A registration page is a simple webpage that allows guests to register for an upcoming event. Historically, they have been an excellent way for events and festivals to collect information prior to selling tickets.
If your live stream event is ticketed, you can utilize registration pages as a marketing tool to boost ticket sales. However, if your event is free, these pages can still be repurposed to collect valuable information and insights from virtual attendees.
ROI tactic #2
Incentivize shares
Adding incentives to your registration pages will get registrants to follow you on social media, get their friends to register, and complete other activities which all boost the marketing reach of your live-streamed event. Registration pages are often gamified to encourage your registrants to share with their friends.
A simple giveaway can substantially increase the effectiveness of your registration pages. When deciding on a platform to host your event's registration page, make sure to inquire if you have the ability to host a giveaway tied to social shares, link clicks, and other activities that encourage your live-streamed event to go viral.
Also, check to see if the platform shows each of your registrants where they "stack up" on a leaderboard, as this helps to motivate your fans to participate even more.

ROI tactic #3
Data insights to grow
Analyzing data sets is difficult, time-consuming, and can sometimes be misleading. New platforms, like PromoTix, have a tool that allows you to easily create registration pages, utilize giveaways to increase engagement (through inviting friends and connecting social profiles), and gamify the overall experience to your fans with a leaderboard ranking.
Not only that, but you will also see powerful insights and demographics as your database of registrants grows. PromoJuice collects following and listening data from Spotify, so you can see in real-time the "top artists" which your fans are listening to - incredibly valuable information if your live-streamed events include musical acts.
The platform also shows you exactly how much revenue was generated by each of your registration pages, so you have a clear picture of how each of your pages performed.
Free resource for registration page Success
Want to maximize the effectiveness of your registration pages? Use giveaways to their fullest potential? Analyze your data sets in meaningful ways?
Download our cheat sheet Live Event Registration Page Sharing Checklist And Timeline to magnify your ROI on your live streaming events.