Leveraging live stream software with virtual events to offer pay-per-view video
Every day YouTube hosts over 30 million active users on their platform. There is no denying that YouTube is the most popular video hosting platform out there for video creators. Some of the world's biggest influencers use the platform to connect and engage with millions of fans.
Adsense is the primary method of monetization on YouTube, however many creators who boast a high net worth typically supplement their income with other revenue streams. In the past, merchandise and guest appearances were two popular avenues, however, pay-per-view video is now emerging as the most efficient revenue stream.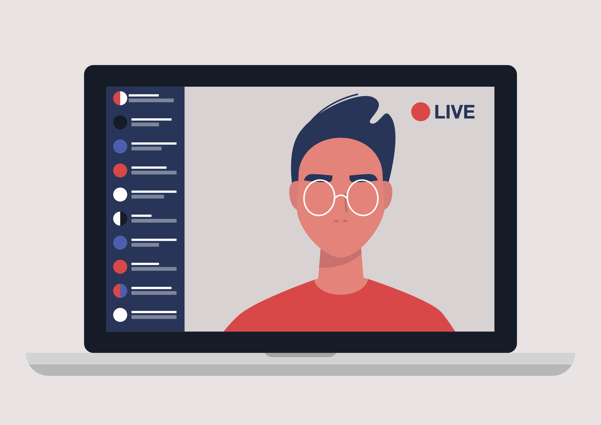 How much creators typically make on YouTube
Jade Darmawangsa is a well-known creator on YouTube, known for her videos that offer social media and business tips to help young influencers and creators. At the time of writing, Jade has over 361,000 subscribers on YouTube. She recently shared a screenshot with Business Insider that showed that one of her videos with 1.2 million views only generated $3,600 via Adsense. According to her, she is actually one of the higher paid creators on the platform due to the nature of her content.
"The reason for the higher CPM is due to my audience demographic and niche," she said. "My content is largely business-related, therefore it attracts advertisers with a larger budget."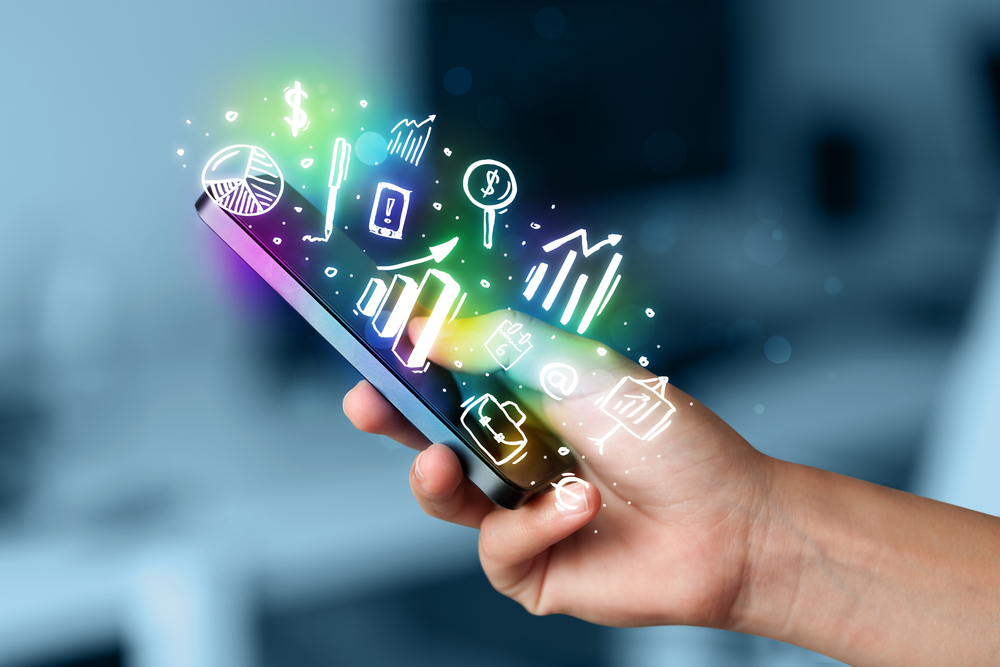 She states her average CPM is between$8 and $15, which means that she makes up to $15 for every 1,000 views. The average YouTuber is not so lucky, making between $3 and $5 for every 1,000 video views. Yes, many of them supplement their income through other revenue streams (such as selling merchandise, paid sponsorships, and other avenues), however that involves a significant amount of extra work. Not only do creators have to deliver compelling content and grow a massive following, but they also have to then spend additional hours to ensure a sustainable income.
Supplement income with premium content
The easiest way for a content creator on YouTube to increase their earnings is through premium, pay-per-view video content. Naturally, fans want to support the content creators they love, so why not treat them to an exclusive, live streamed virtual event?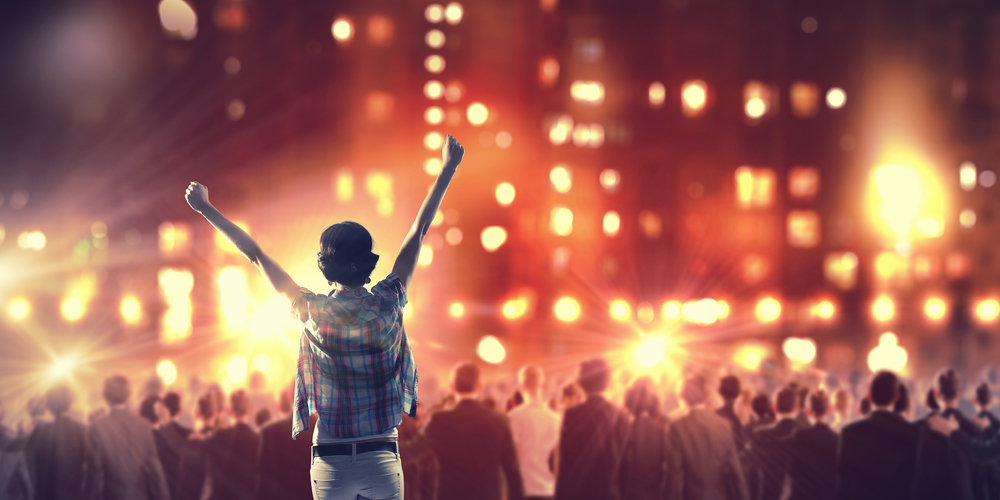 A ticketed live streamed virtual event for fans is enticing. As a fan, being able to connect with your favorite content creator in a more intimate setting is compelling. Not only that, but these events offer a high level of engagement through the use of a live chat, which allows you to directly engage with your most loyal fans.
Through Adsense, the average YouTuber can earn up to $15 or even $20 dollars for every thousand views. On a video that received 500,000 views, you may make $10,000 if you're lucky. If just 3% of those viewers purchased a ticket to a live premium show for $3, your content would earn $30,000!
How much could you make?
See how much more you could make with our handy-dandy YouTube Earnings Calculator with Live Premium Content on PromoTix.