About Snails
If you're a fan of hard-hitting of dubstep, grimey synths, bass music in general, you're most likely familiar with Frédérik Durand... but you probably know him as the Canadian DJ and electronic music producer Snails. The pioneer of "vomitstep" has had a wild 2018 so far: From wrapping up a successful 52-stop tour called "The Shell 2.0 Tour" (with insane stage production never seen before), to releasing the "SLIMEAGEDDON (EP)" (with features from Zeds Dead, Boogie T, Adventure Club, and more), to releasing his very own comic book, titled "THE SLUGGERNAUT" (what!!), we can't even imagine what Fred and his team have planned for 2019. All we know is we can't wait to see what's in store.
THE SLUGGERZ
In October 2018, Snails chose PromoJuice as as his platform of choice to build an army of his biggest fans... appropriately named "THE SLUGGERZ." Only the most passionate and hardcore Snails fans are allowed to join. Being a part of this exclusive club gives the SLUGGERZ first-look opportunities at what Fred has going on, and they also have a closer point of communication with Fred and his management team. Sluggerz also have the opportunities to earn free music, tickets to shows and festivals, exclusive meet and greets, merch, and more... all through PromoJuice.
The Sluggerz helped Snails promote every leg of the Shell 2.0 Tour, helped him push his releases on his "SLUGZ MUSIC" label, and everything else he had going on in the last quarter of 2018! If you're interested in getting involved (and if you think you have what it takes), head on over to the Sluggerz page.
(Sluggerz applications now closed)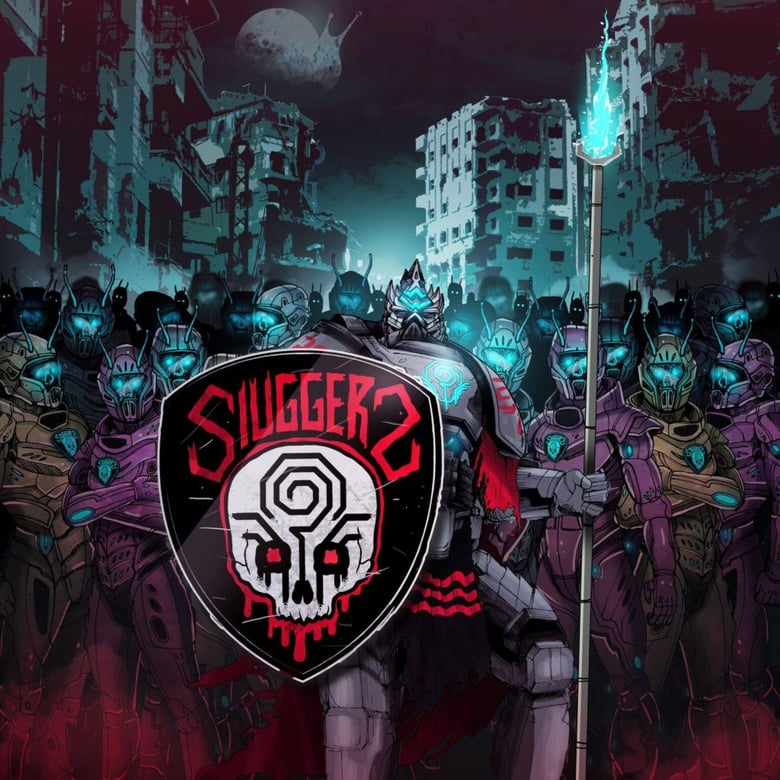 (via Snails)