The wait is over, we can finally announce the return of Backwoods at Mulberry Mountain! On August 26th-29th, you can enjoy a weekend filled with music, camping, and summer fun. Backwoods is a 3 day, 4-night camping and music festival held on the top of the beautiful mountain in Ozark, Arkansas. This isn't your average music festival.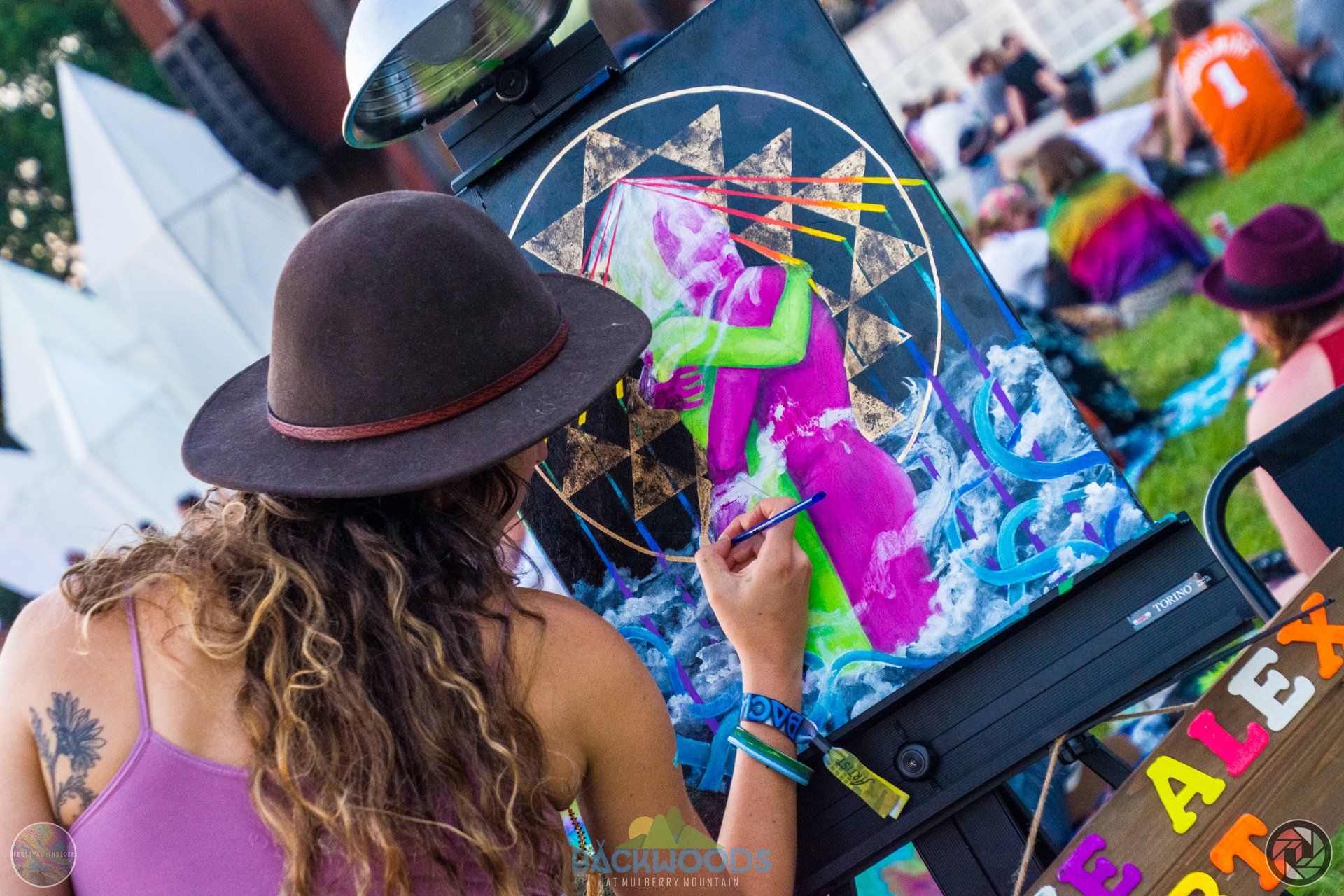 Due to Covid-19, like many businesses, Backwoods was forced to cancel the 2020 event. The absence of this festival did not go unnoticed, and we are so excited to welcome this experience back! Backwoods is known for good music, good people, and good times. Having fun and celebrating life is their number one priority, only second to safety. Proper precautions have been set in place to ensure a smooth transition back into festival life, and we can't think of a better way to end your summer.
Backwoods truly cares about their attendees. They have coined the phrase "The Backwoods Way". The Backwoods Way is not only a method to enjoying the festival, it is a way of life. This way of living includes respecting the environment, loving your neighbors, and promoting kindness. The presenters make it clear that they believe we are all here on earth to live, love, and enjoy life.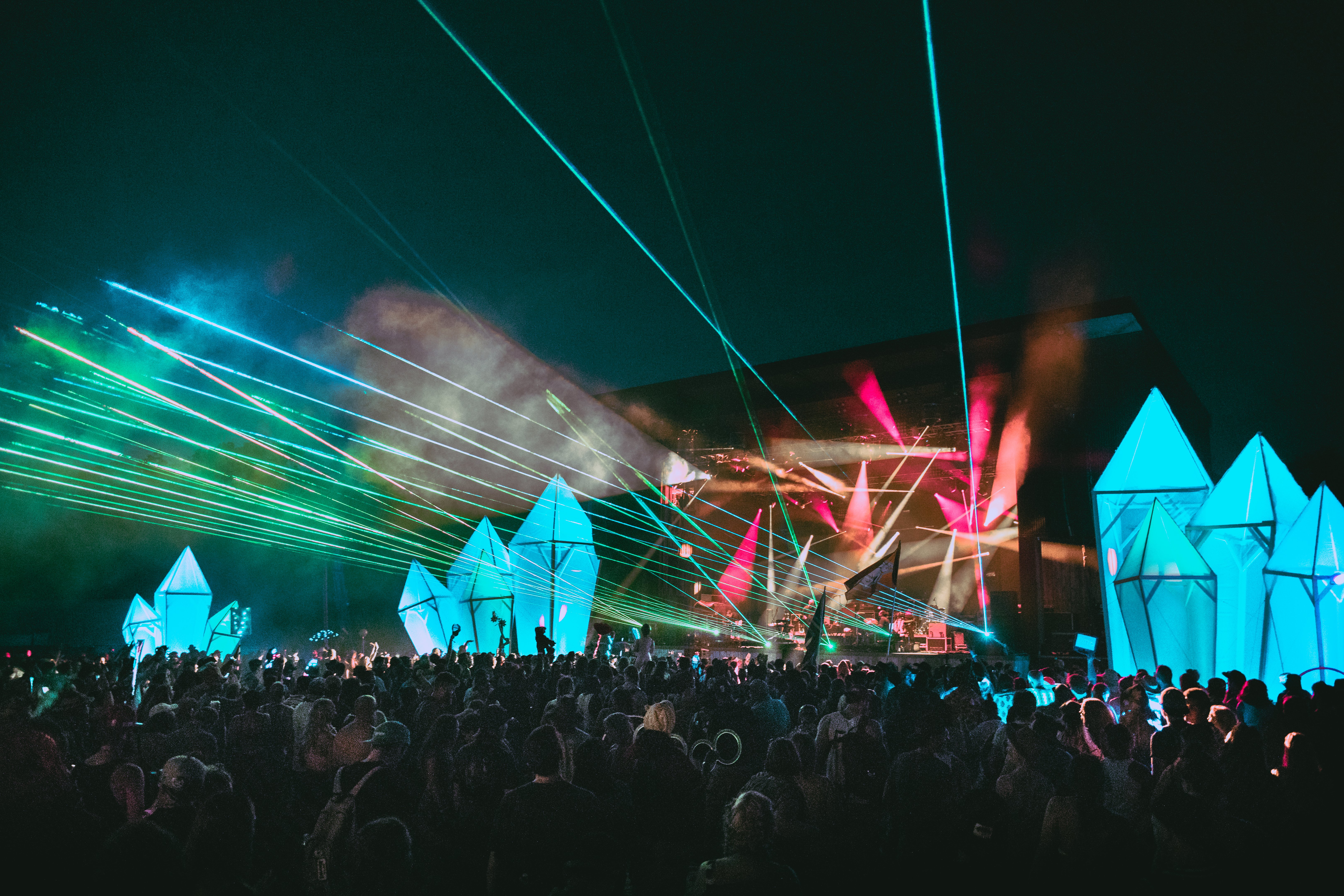 Become a part of the Backwoods family this summer. Backwoods is known for its creative production and fully immersed experience. Enjoy stage performances and waterfall hikes as well as all of the unique experiences the festival offers. What are you waiting for? Buy tickets now! The mountain is calling.