An ambassador can help you gain additional marketing promotion and reach your event's target audience. Recruiting the right ambassadors takes time and energy, so it's important that you maximize their efforts to see your hard work pay off.
To make things easier, the PromoTix team outlined several ways to help you effectively manage your event's ambassador program. We hope that you'll follow our guidelines to make the most out of PromoTix software and your ambassador program. But before we dive into some of our best practices, we first need to discuss the major functions of an ambassador program.
What is an ambassador program?
An ambassador program (or street team) is a selected group of individuals that help promote your event through online or in-person activities. Ambassadors can hand out promotional materials and help spread the word about your event. Ideal candidates for your ambassador program include students on a college campus or other active members of the community.
In addition, an influencer in your ambassador program can promote your event on social media to a large audience. The right ambassadors can leverage their social media presence to buy tickets and spread the word about your event.
In this age, nothing is more crucial for event marketing than word of mouth and influence. Your ambassador program is the key to presenting your event in the best way possible. Successfully managing your ambassador program can make the difference between success and failure for your brand or upcoming event!
Provide an opportunity to earn awards for your ambassadors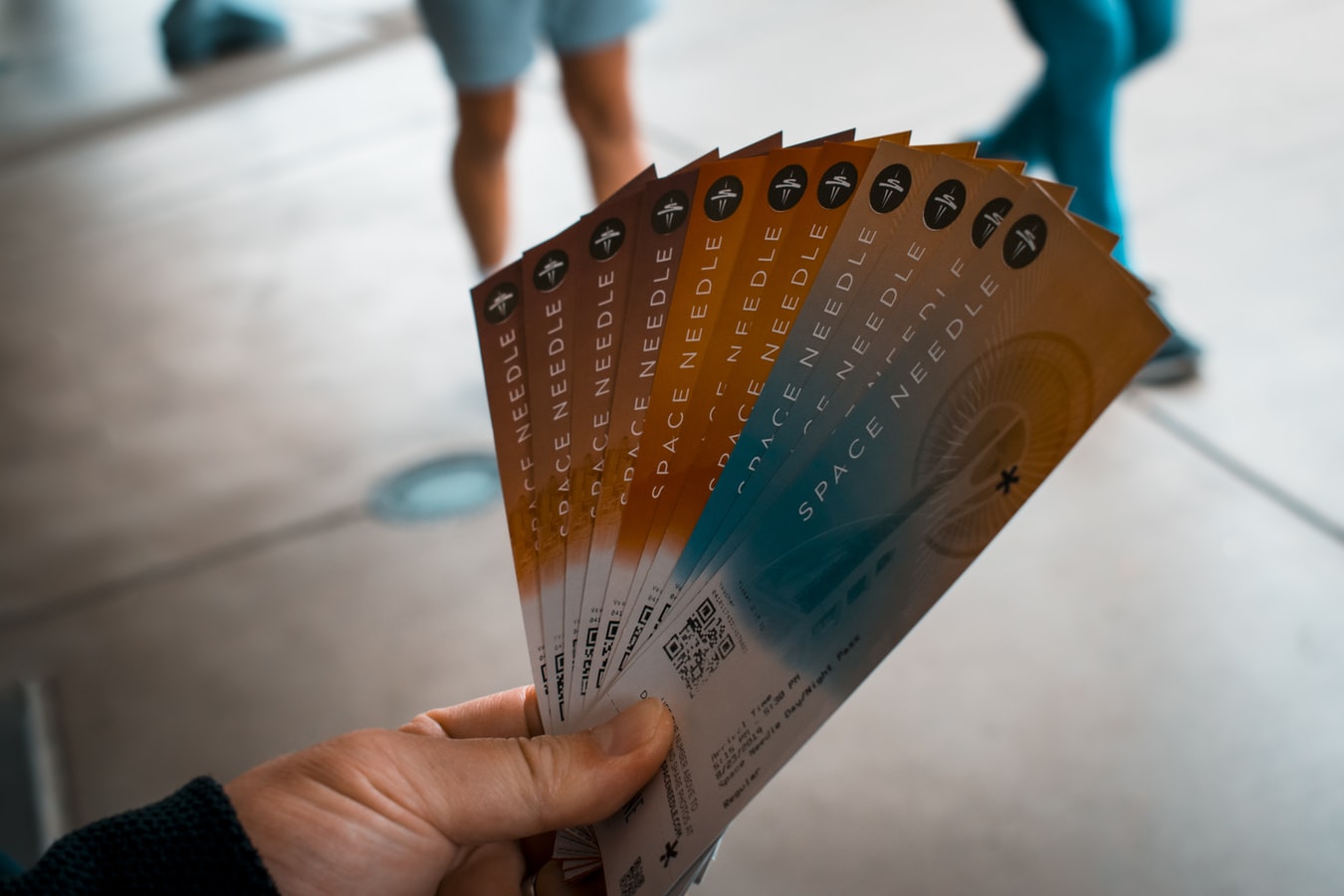 As you recruit ambassadors, it's important to offer strong incentives to attract as many talented and capable individuals as possible. In addition, incentives will help keep your ambassadors motivated to contribute to your event's success and recruit more ambassadors to volunteer.
We compiled a list of some reward examples, but this list is not complete, so feel free to be creative and add some of your own ideas!
Rewards:

Free ticket(s) to your event
Ability to earn additional tickets (+1's, +2's, etc.)
Upgrades (VIP experience, expedited entry, premium camping, etc.)
Backstage access
Artist meet and greets
Free merchandise
Offer commission on ticket sales
To take things up a notch, you can also establish some friendly competition among your ambassadors. PromoTix will automatically rank your ambassadors based on their performance (how many tickets they sell). You can use this feature to offer the top three or top ten ambassadors larger rewards, motivating them to advocate for your event even more.
Want to set up your own ambassador program?
Establish a communication line between you and your ambassadors
Communication and engagement are some of the most important aspects of event planning. You will need a line of communication to make announcements and answer any questions that your ambassadors may have.
We recommend using Facebook Groups because of its widespread adoption and ease of use. Facebook Groups allow you to make announcements to your ambassadors, who can read them from their smartphone. Ambassadors have the opportunity to leave comments and questions without distracting others from the overall announcement. Ambassadors can access your Facebook group from within the PromoTix Ambassador mobile app.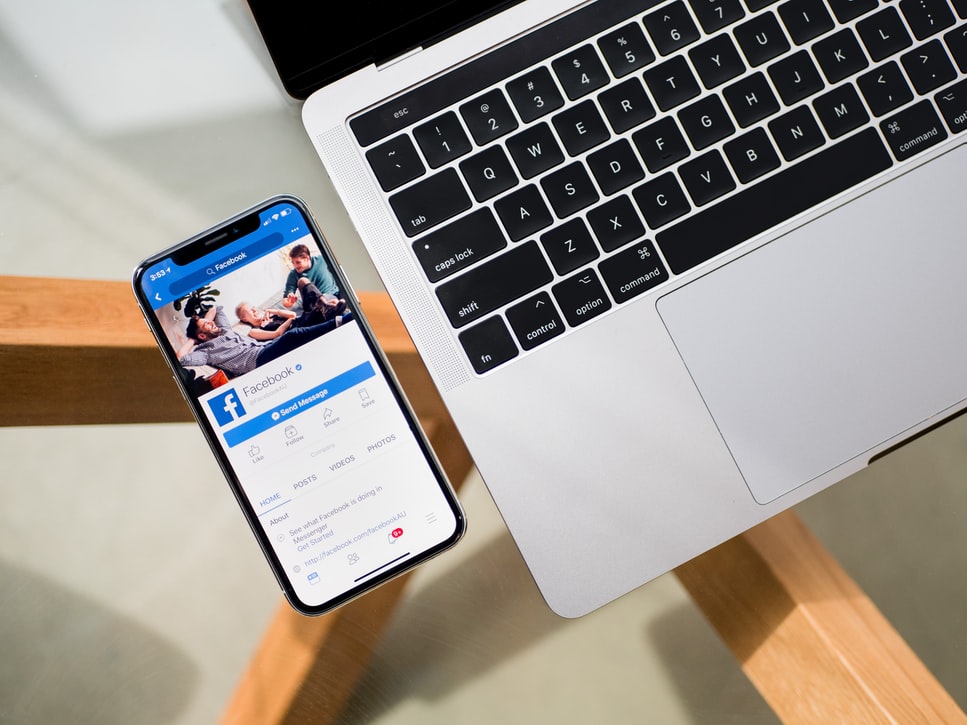 PHOTO BY Timothy Hales Bennett ON Unsplash
When you first create your Facebook group, be sure to include an onboarding process for new ambassadors. This process should give your ambassadors all the instructions they need to complete tasks. Here are instructions that you can share with your ambassadors to help them get started.
Define tasks for your ambassadors
Great incentives can help motivate your ambassadors to complete tasks, but it's up to you to determine what those tasks are. Clearly defining tasks can help your ambassadors to meet your standards and reach your goals. Ideally, your ambassadors should be able to complete your tasks with minimal supervision, giving you more time to focus on your event.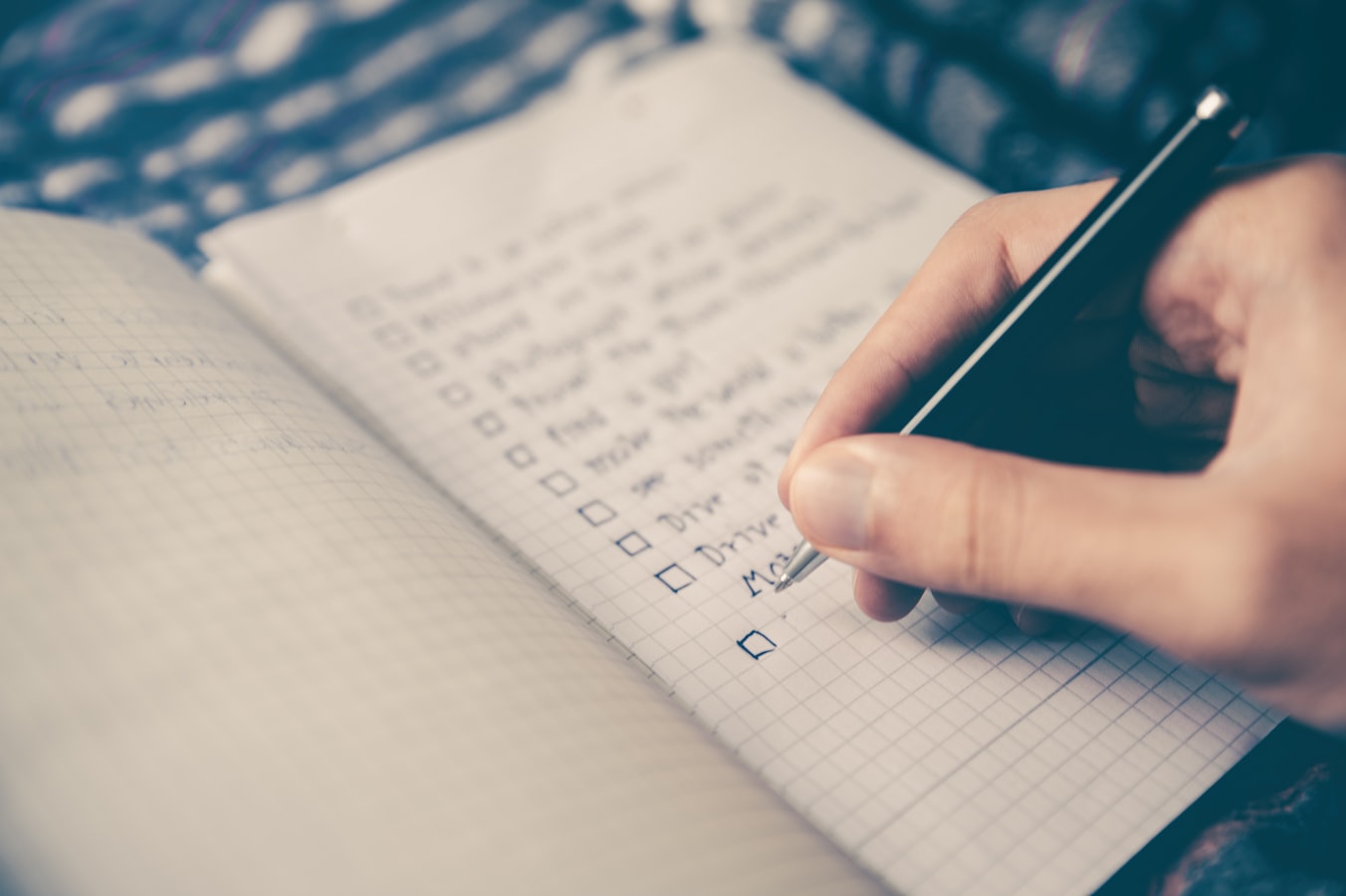 PHOTO BY Glenn Carstens-Peters ON Unsplash
We compiled a list of some task examples, but, like the list of rewards above, this list is not complete, so feel free to be creative and add some of your own ideas!
Tasks

Selling tickets
Engagement with your event's social media posts on all platforms
Sending invites to friends for your event on Facebook
Updating social media profiles with your content (tailored profile pictures, profile backgrounds, etc.)
Handing out flyers and posters to potential attendees (in addition to flyers and posters, consider distributing branded merchandise such as glasses, lanyards, keychains, etc.)
Handing out flyers and posters in targeted locations such as businesses, conferences, networking events, and other events similar to yours
Referring friends to join your street team
Posting digital flyers to targeted social media and influencer groups online
Find your most valuable ambassadors
Event organizers understand that some tasks are more important than others. So, it's crucial to determine your most valuable ambassadors as early on in the process as possible. This will help you determine trustworthy people to complete your most important tasks while meeting your expectations.
As you finalize your tasks, choose one or two specific tasks to help gauge your ambassador's skills. We recommend that you assign one individual task and one group task (with randomly assigned teams). Gather feedback from your ambassadors, and use this data to determine who works best on their own, and who works best in a group setting.
We also recommend that you assign these one or two tasks to every member of your ambassador program, and ask them to complete them in a timely manner in order to be "accepted on the team." Successful candidates are those who complete their tasks in a timely manner while meeting your standards. These candidates show that they have the skills and the experience necessary to potentially hold a leadership position.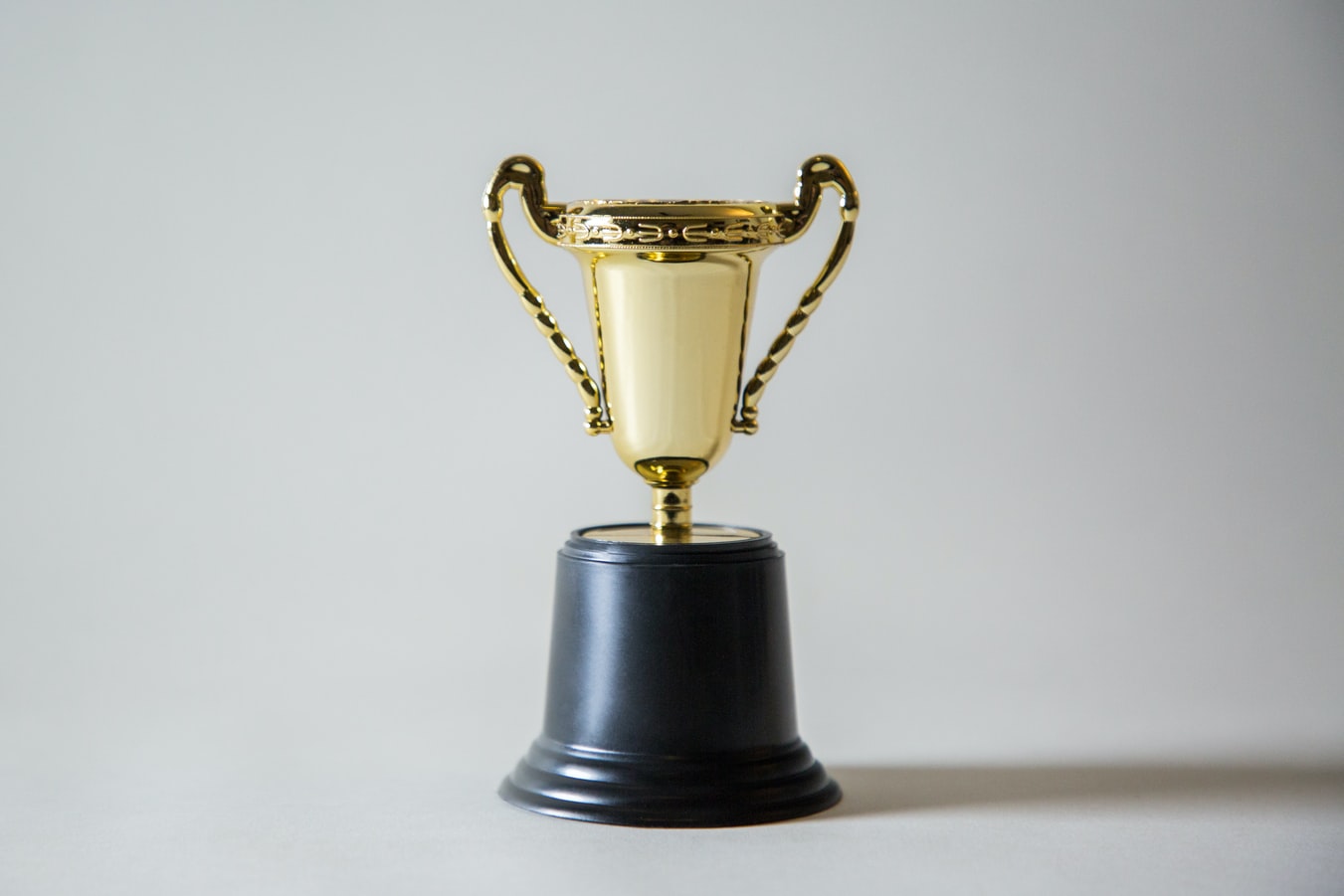 PHOTO BY Giorgio Trovato ON Unsplash
Housekeeping
As you get closer to your event date, you should continue checking in on your ambassadors and make sure that they're still bringing awareness to your event. Some housekeeping tasks include:
Compare the progress being made to your initial goals: Is your team meeting them? Are they exceeding them? Which areas could be improved?
Gauge your team's participation: Are most of your street team members completing tasks?
Review your ambassadors' work on PromoTix and make sure that it always meets your standards
Respond to any "Join Requests" from your "Ambassador Programs" tab on PromoTix
Post often in your Facebook group and let your team know how they are doing and which improvements you would like to see
Respond to any questions or concerns in your Facebook Group
Create social media post templates on PromoTix for quick and easy sharing
Emphasize important pieces of social media content for your ambassadors to share
When you announce your lineup, create a "Call to Action" in your street team group: have them engage, like, share, and overall hype up the announcement.
Set a deadline 3-7 days before the event date for street team members to complete their promotion activities, and motivate the team to work hard in the final few months leading up to the deadline.
When and how to give out rewards
When your ambassadors complete tasks, you want to make sure that you hold up your end of the deal. You should reward your ambassadors one week in advance of your event. You can even use PromoTix software to reward your ambassadors with ease.
More tools for success
An ambassador program can be a great way to generate buzz around your event at low costs. Efficiently running a well-organized ambassador program can be the difference between a successful and a not-so-successful event. We hope that you use our guidelines and PromoTix software to manage your ambassadors.
To help make your ambassador program successful, we also prepared an official timeline to help guide you on the path towards success. Feel free to download it by clicking the link below!
After you've read it, let us know if we missed anything by leaving a comment below.