Featured Photo by Artem Beliaikin on Unsplash
Selling merchandise (merch) can be a great way to earn additional revenue. Although it may not be as essential as ticket sales, it can still provide some great benefits. Attendees love merch because it is a stylish way to commemorate their time at your show. On top of that, merch is easy to make and can be sold before, during, or after your event.
However, a venue's merchandise can serve a much greater purpose than you might think. You can use your merchandise sales to establish your brand through different consumer products. Plenty of industries use merchandising as their most prominent form of marketing, which simultaneously helps them build their brand. If you study these industries, you can use their tools to successfully develop your own brand. We took the liberty of conducting our own research, and we outlined our best tips below.
Figure out what you want to sell
Although this part of the process is obvious, it's important that you take the time to do it properly. Choosing the right goods to sell can go a long way because it can help you boost profits while saving time and energy. By providing the right merch items, you can give your fans an opportunity to represent your brand.
If you think about it, when a fan purchases a piece of clothing from you, they are essentially paying to advertise your venue for you. Anybody who buys your clothing merch will show your venue's name to every person they come in contact with, whether they know them or not. There are a couple of different categories for merch items, so make sure you pick the ones that are right for you.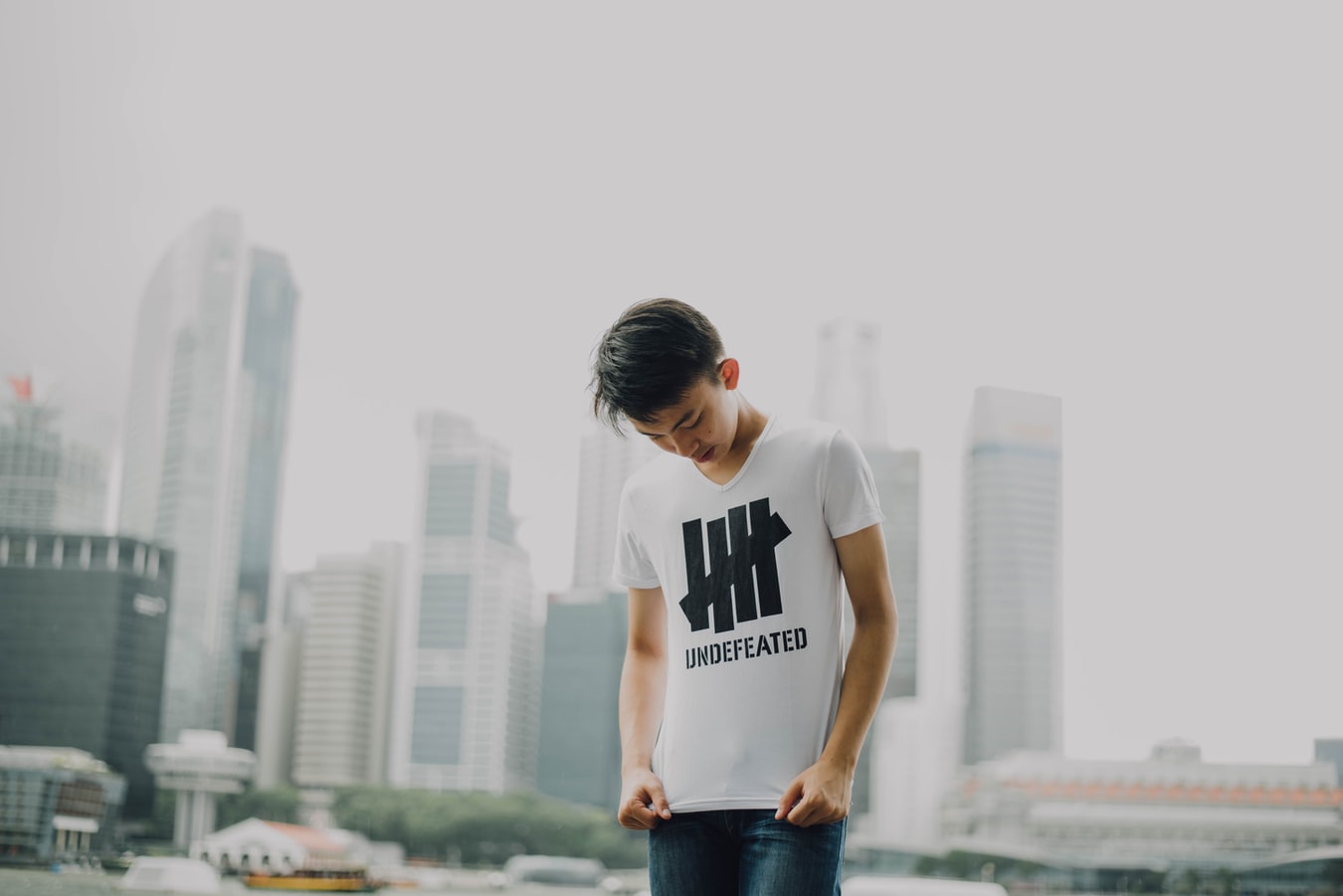 Photo by CHUTTERSNAP on Unsplash
Clothing

Clothing is by far the best option for a merch item. There is no better way to raise money, promote your venue, and strengthen your fanbase simultaneously than with well-designed clothing. It's best to find a custom apparel printing service because they can offer flexible options for designing and selling your merch. That way, you can buy and sell your merch however you see fit.

Posters

Posters can serve as a great piece of decor, but they will also serve as a constant reminder for the buyer. Posters are also the most cost-effective merch item since their promotional value significantly exceeds their monetary value. In fact, you may want to consider giving away some posters for free.
Stickers, Patches, and Buttons

Stickers, patches, and buttons are great because they are easy to transport and infinitely customizable. In addition, they are also inexpensive to produce, and the low costs make them an affordable impulse-buy option for fans.

Bags and Hats

Custom bags and hats can also serve as great accessory items for your fans. These items are fairly easy to design because you can put your venue's logo, poster, or any other simple design on them.
Make your merch stand out
Creating merch can be a great way to make money, but it is highly dependent on how much thought you put into the design. Sure, you may have fans who are willing to financially support your venue, but they would be more inclined to buy merch if it looked stylish. In fact, creating stylish gear will help encourage people to represent your venue.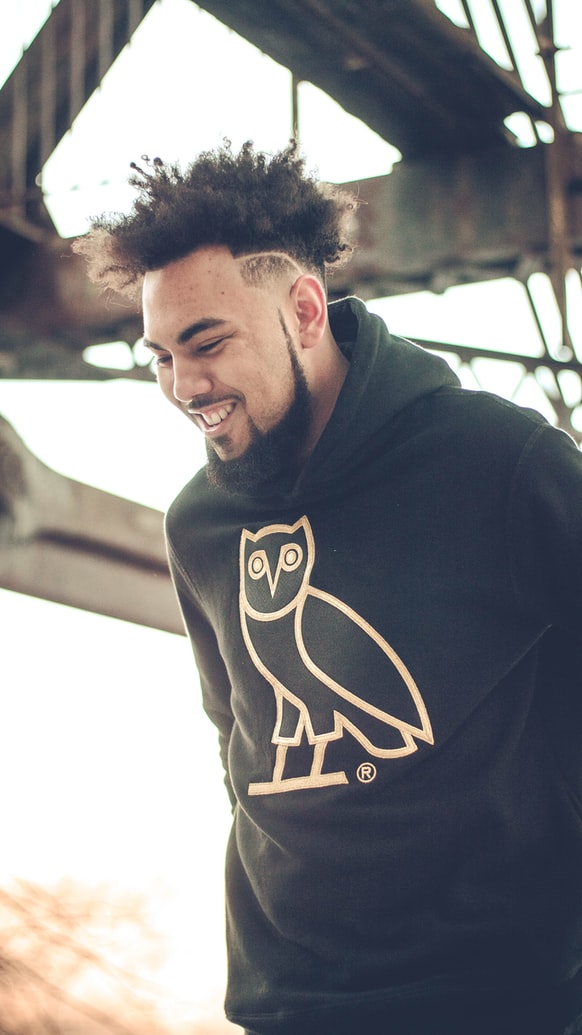 Photo by Mahjur Ahmed on Unsplash
When a fan purchases a product from you, they are essentially paying you to advertise your venue for you. As they wear your merch, anyone that interacts with them gets to see your venue's name and/or logo. So, it's your job to make sure that your merch catches people's attention. In addition, your designs should accurately represent the spirit of your venue. Your name and/or logo should be featured on all of your merch. Some design variants for your merch include:
Your venue's name or logo prominently featured (could also include some upcoming show dates for each season)

A design-centric tee featuring artwork or photographs of your venue

A design-centric tee featuring cool graphics that capture your venue's vibe
Hold a contest
You can also hold a design contest for your local fans to get some ideas. This can be an excellent strategy because it gets your fans involved. The finalists and winners of the contest will feel as if they contributed to your venue's success, and they will share that info with others.
Finding a custom apparel printing service like CustomInk or Bonfire can help you maintain flexible options for designing and selling your merch. These websites can help you place direct orders, create exclusive merch drops, and open an online storefront or website to promote all of your merch.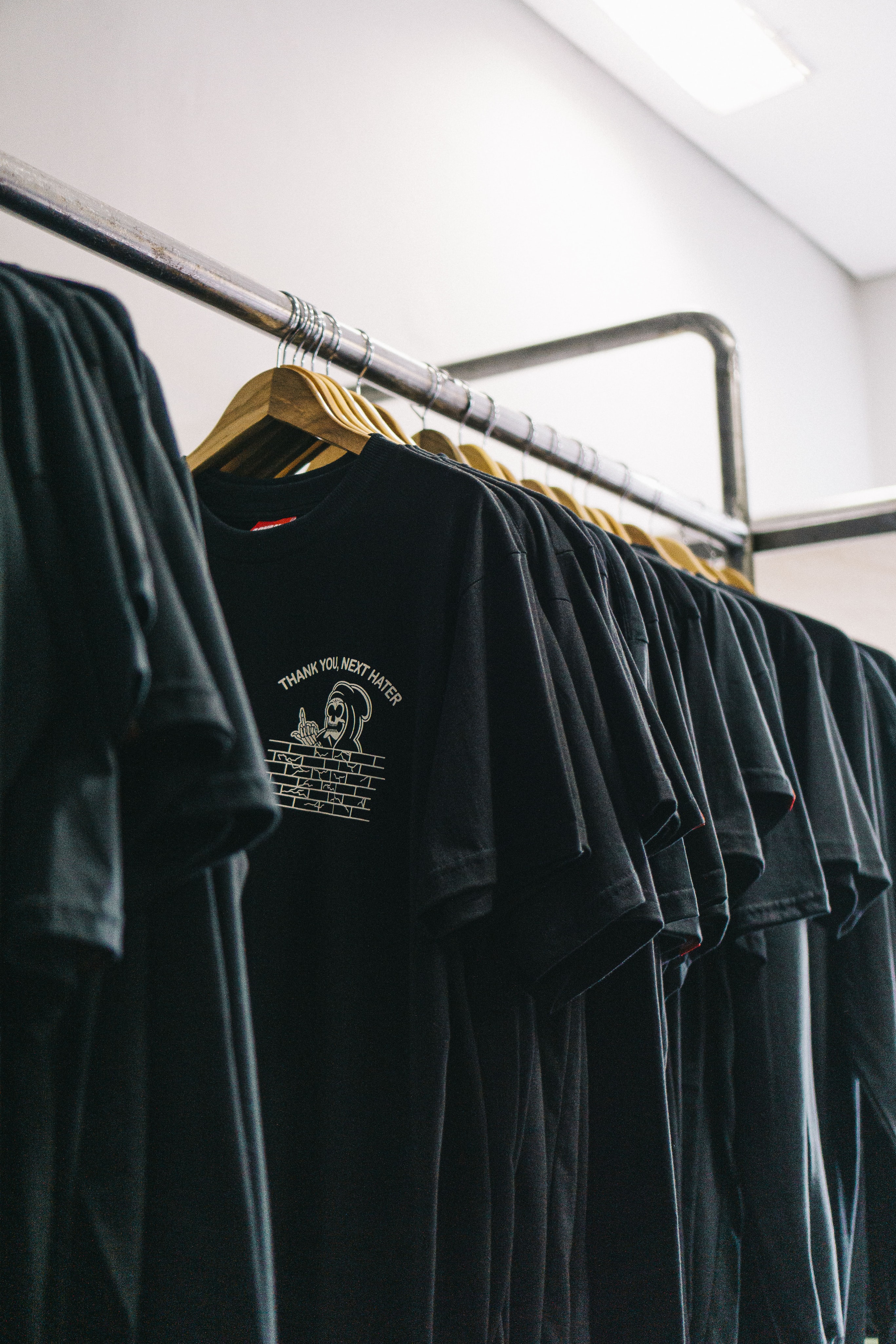 Photo by Fábio Alves on Unsplash
Make it easier for your fans to purchase merch
Even though this doesn't apply as much towards online purchases, you should make your merch store as efficient as possible. You want to make sure that your line moves as fast as possible. You can do this is by creating an eye-catching display on your shelf and by providing multiple payment options. So, you should have a cash box and mobile card reader readily available at checkout.
Not everyone will be interested in purchasing your merch, so it's up to you to persuade them to. You can offer merch in multiple price ranges to help attract more customers. After all, people usually buy merch on impulse, so you should make sure that your prices don't turn people away.
Ultimately, you want to bring your merch to your fans in the most convenient way possible. Research ways to sell your products online, in-person, or both. Each method has its own process, so it's important that you understand them entirely before investing. This will help you avoid things like an under-supplied store, an overstocked store with unwanted items, or a store that is unable to process payments.
Connect with fans
As previously stated, when a fan purchases a merch item from you, they are essentially paying you to advertise your venue for you. So, you should show your appreciation for them in any way you can. If you're selling your merch in person, you can personally thank them for supporting your venue.
In addition, you can also encourage your fans to share your merch on their social media profiles. For instance, you can ask your fans to share the content of them wearing your venue's merch in exchange for free items or special offers. Like all of your other items, this one should also include your venue's name and/or logo.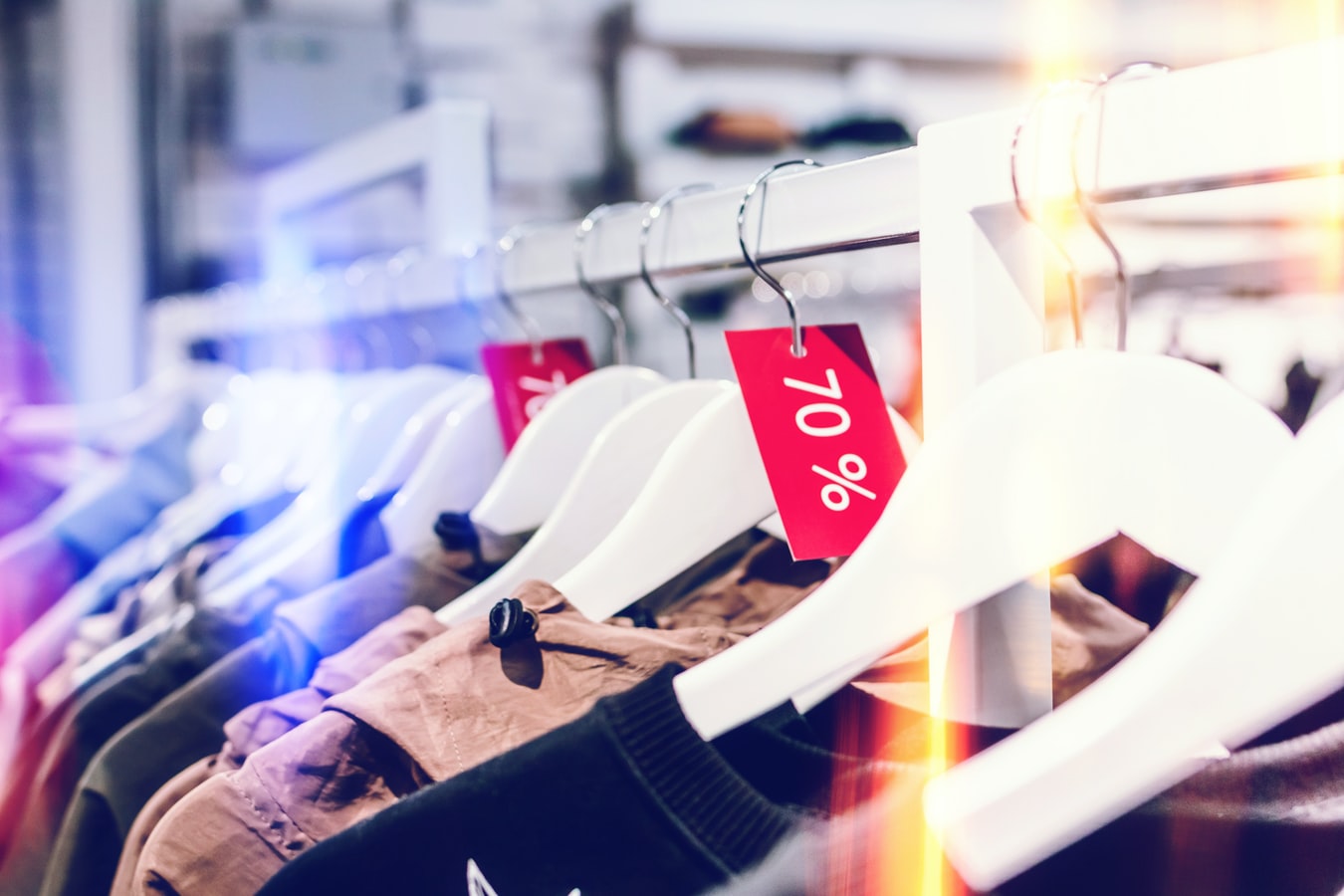 Photo by Artem Beliaikin on Unsplash
Keep track of your merch sales
All of the merch ideas listed above are great options for your store. However, you should make sure if each product is right for you. Depending on your venue's fanbase, some of these items will be more popular than others. So, it's important that you don't waste money making items that your fans won't buy. Conduct some initial research to find out what your fans may be interested in. As you start selling merch, use our music venue merchandise tracking sheet to keep track of your most and least popular items.