Is your live stream software secure?
Meeting intrusions during live video streaming has become such an issue that Wikipedia added the term "Zoombombing" to their website and the FBI released a warning. They reported that the highjacking of video-teleconference sessions was emerging nation-wide. Reports of unidentified individuals accessing virtual classrooms and shouting profanities and other inappropriate actions.
| | |
| --- | --- |
| The FBI advised on ways to mitigate risk and Zoom released updates to make things more secure. However, the Canadian and Taiwanese governments have both banned the use of Zoom for government conferences. | "Americans...should not have to add privacy and cybersecurity fears to their ever-growing list of worries." Sen. Richard Blumenthal (D-Conn.) |
Not only have they dealt with intrusions, but thousands of Zoom conferences that were recorded were also published online. These issues caused Sen. Richard Blumenthal (D-Conn.) to send a letter to the company in which he stated, "Americans...should not have to add privacy and cybersecurity fears to their ever-growing list of worries."
Questions to ask
First consider questions about your event: Who do you want to be able to access your content? Will the event be ticketed? How much time do you have to organize payments and stream access?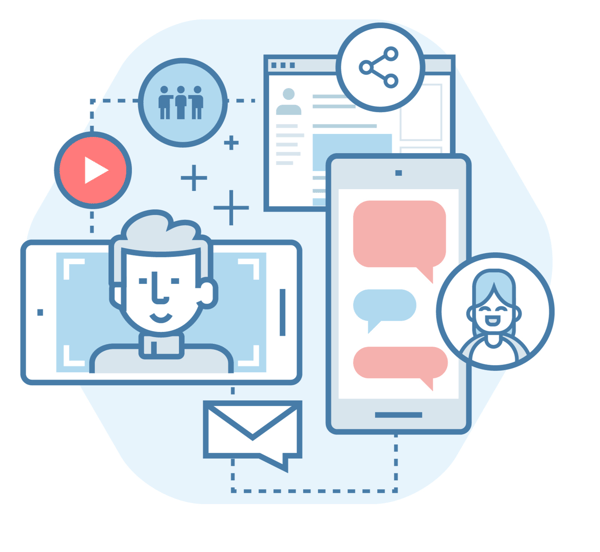 We've consolidated these questions along with other considerations to help you evaluate the privacy and security of your live-streaming software. Download our FREE PDF guide that will help you step by step choose the most secure platform that fits your needs.
If you want to restrict access to a certain audience then you will need to find a more secure streaming service than those offered for free like Facebook or Instagram. If you plan to sell tickets then you will also need a secure ticketing platform in addition to a streaming service. Depending on what your bandwidth is, you may want to try to find an all-in-one option. This will save you time from having to utilizing one service for tickets and another for streaming.
Password protection
While password protection is a good start, it is not enough when it comes to securing a live-stream. Passwords can be easily shared or hacked. In order to make sure your live stream is secure you should see what other policies and technologies the software you are using have in place.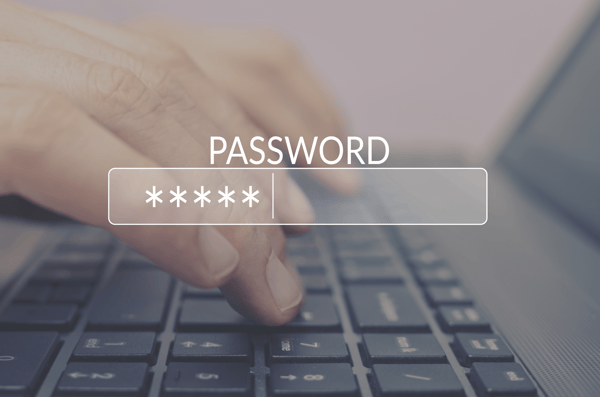 Tokens are a more secure measure you should utilize when protecting your live streams. When using tokens, each ticket has a unique encrypted token to access the stream. This means it's password protected and secured with https. It's impossible to duplicate without a token (meaning a ticket). PromoTix is an example of a software that offers this kind of security.
Payment privacy and security
If you are charging for your live stream then you will need to employ the help of a ticketing service. There are a few ticketing platforms out there that allow for live stream integrations but often it is utilizing services like Zoom or YouTube. Whatever ticketing platform you go with make sure that they have basic security measures in place to protect user data against breaches and fraudulent charges. PromoTix utilizes QR code re-generation technology to fight against fraud.
How do you ensure your live stream is secure?
We've put together a guide to help you ask critical questions when evaluating the privacy and security of various live stream software. Download our free PDF guide to protect your live online event from data breaches, intruders, and unauthorized publishing.