Security risks and live streaming: what you need to know
The world of cybersecurity may be intimidating to those who are new to it, but it's an important conversation to have in this day and age. The internet can be a dangerous place, and everyone who uses it should be aware of the risks, and the steps they can take in order to protect themselves.
With live streaming exploding in popularity, millions of people are starting to adopt new tools and technologies to get in on the action. Live streaming is now more accessible than ever before, and while exciting, there are risks associated with live streaming that you should be aware of. Ask yourself... do you have a cybersecurity plan?
| | |
| --- | --- |
| According to Cybint, "43% of cyber attacks target small businesses" and still, "more than 77% of organizations do not have a Cyber Security Incident Response Plan." With attacks on the rise, companies have begun to realize the importance of budgeting for a cybersecurity plan. | "More than 77% of orgs do not have a Cyber Security response plan…" |

Luring dangers
As streaming platforms grow in popularity as sources for live entertainment, people who use them have become easy targets for hackers. Here are some common security risks associated with live streaming:
Phishing: During a stream, hosts may respond to questions and unknowingly reveal their personal information. Personal data obtained can be used by hackers to gain access to streamers' online accounts.
Zoom bombing: Hackers who gain access to a live stream may create a disturbance, shout profanity, display harmful images, etc. Zoom Bombing, according to Fortune is "A disruption specific to the teleconferencing app Zoom, which has recently surged in popularity. This vulnerability has been exploited by hackers, with disturbing results."
A representative for Twitch states, "The hackers have no idea how valuable an account is until they log in... they're just going to try every one — and take a shotgun approach." This makes hacking even more dangerous, because they could be targeting anyone.
The rebuttal
Companies are taking different approaches to combat hacking in the live streaming space. Recently, Twitch implemented two-step authorization, along with other security measures as a step to decrease the number of hackers on their platform. Although two-step solutions like these are likely to dissuade hackers, some are concerned that these extra steps will also cause an inconvenience for users as well.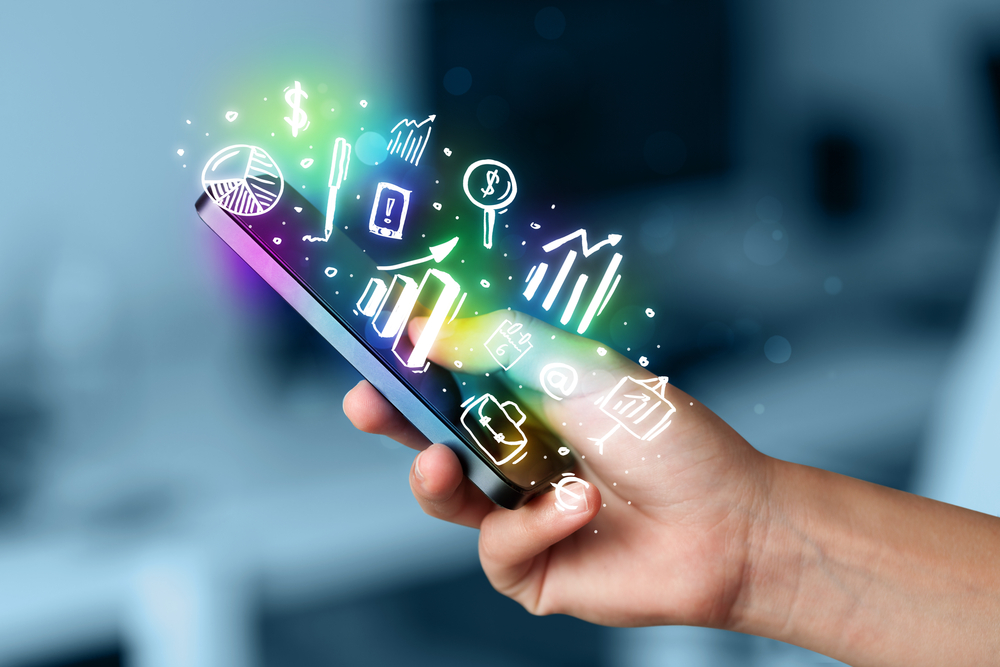 One way that you can help keep your data secure is by downloading a Virtual Private Network (VPN), which will secure your connection when transmitting data on different websites and streaming platforms. Also, creating strong passwords is a simple, yet effective way to decrease your chances of getting hacked online.
Consider using a separate email address for your live streaming accounts, and if you host your own live streams, we recommend gating your streams using a secure platform. By controlling who is able to view your stream, you can prevent hackers from gaining access and potentially stealing your private information.
Closing thoughts
Live streaming is an exciting new frontier, and you shouldn't be discouraged from jumping in. If you understand the dangers, and what you can do to protect yourself, you can feel safer and you will enjoy yourself more. An estimated 54% of companies report that they have experienced one or more attacks in the last 12 months, and these steps can help prevent an attack from happening to you.
Want to ensure your live stream is safe and secure?
Check out our "Checklist to Ensure Your Live Stream is Secure" Free PDF to see if you are on the right track with your live streaming safety measures.